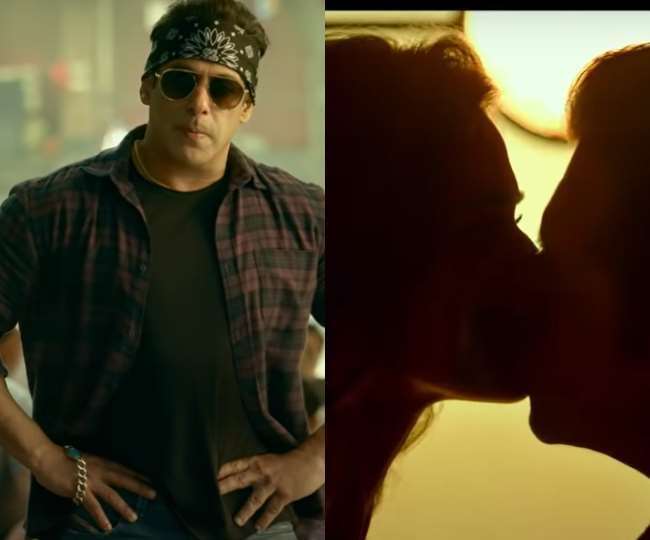 Salman Khan breaks 'No Kiss' policy for Radhe, Bhaijaan tells how to shoot scene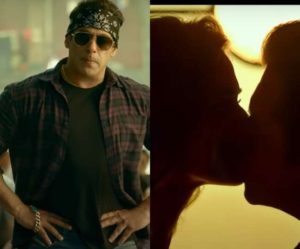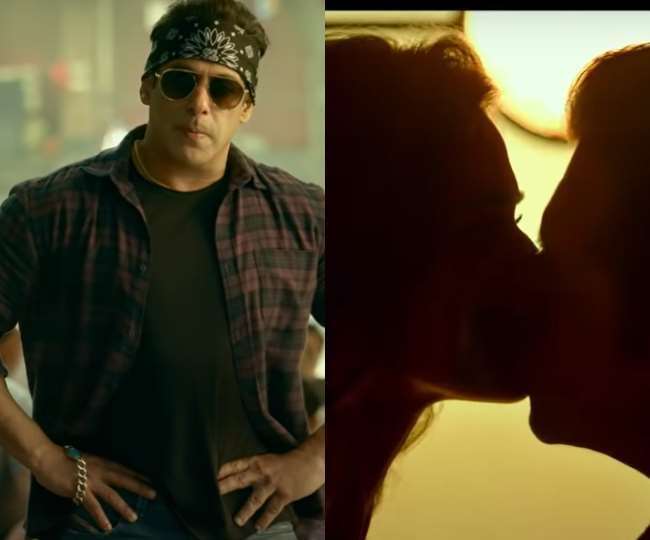 New Delhi Film actor Salman Khan's upcoming film 'Radhe-Your Most Wanted Bhai' is in tremendous headlines these days. The trailer of the film was released a few days ago, while the songs are being released continuously. The trailer of Radhe has been in the news since its release. There are many reasons for this to remain in the discussion, but among all those reasons, the most solid reason is to 'kiss' Salman's direction.
In the trailer of Radhe, Salman Khan is seen kissing the direction. Everyone is surprised to see that because every fan of Bhaijaan knows that Salman never kisses on screen. So is Salman really breaking his 'no kiss policy' for 'Radhe'? Now the actor himself has given an answer about this and has told the truth of this scene.
Recently during a media interaction during the promotion of his film, when Salman was asked about kissing scene, he said, 'No I have not kissed him (Disha). I kissed the tape …. I'm a very weird guy. For example, during 'Maine Pyaar Kiya', I kissed Mark of Lipsitic on the glass and the heroine was on the other side of the glass'.
At the same time, when asked about the film's lead actress Disha Patan, she said in a conversation with Koimoi.com, 'We are all actors here and there was a demand for this scene. You will understand when you watch the film. We only do what our director asks us to do. He (Salman) didn't kiss me really. So I don't think they have broken any of their rules'.
Let us tell you that Salman Khan's film 'Radhe- Your Most Wanted Bhai' is releasing on May 13. The film is also coming out on digital platforms with cinemas, where it will be available on a pay per view basis. Along with Radhe cinemas, Zyplex, Zee 5 and DTH platforms will be available on Pay Per View basis.