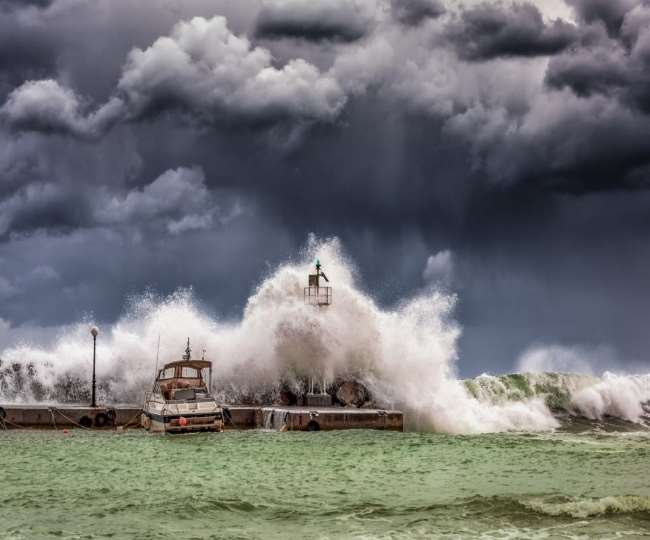 Pakistan's sky falls, 20 people killed, 30 injured, hundreds of animals also killed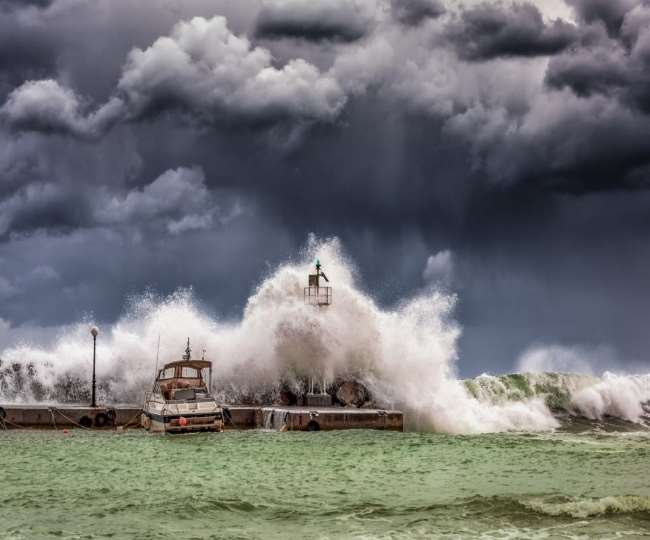 Islamabad, IANS. Lightning kills 20 in Pakistan Pakistan has been hit by a strong sense of seasonal indifference. In the rural areas of Sindh province of the country, 20 people have died and 30 people have been injured in lightning strikes after heavy rains. Not only this, but hundreds of animals have also died due to this sky-ravaged earthquake on Friday.
According to the report of Pakistani newspaper Dawn, in Mithi, Chhechi and Chhachhi and Ram Singh Sodho village of Tharparkar district of Sindh, heavy rains started late on Wednesday after which lightning struck. Incidents occurred.
The series continued on Thursday as well. 20 people, including 10 women, died in these incidents. Hundreds of animals have also died in these accidents.
At least 30 people have been injured in lightning incidents, who have been admitted to various hospitals. Officials involved in disaster relief work have said that the number of dead in the incident may increase.
Let us know that in July this year, a large number of houses and mosques in the Neelum Valley were destroyed due to torrential rains in PoK and subsequent floods in which at least 28 people died.
Recently, in neighboring Bangladesh also, Hurricane Bulbul caused havoc in which at least 22 people were killed.
Not only this, more than 21 lakh people living in low-lying areas were evacuated to safer places in view of the possibility of the devastation caused by the cyclone.
The PTI report said that due to cyclone Bulbul, the coastal districts of West Bengal could suffer losses ranging from Rs 15,000 crore to Rs 19,000 crore.