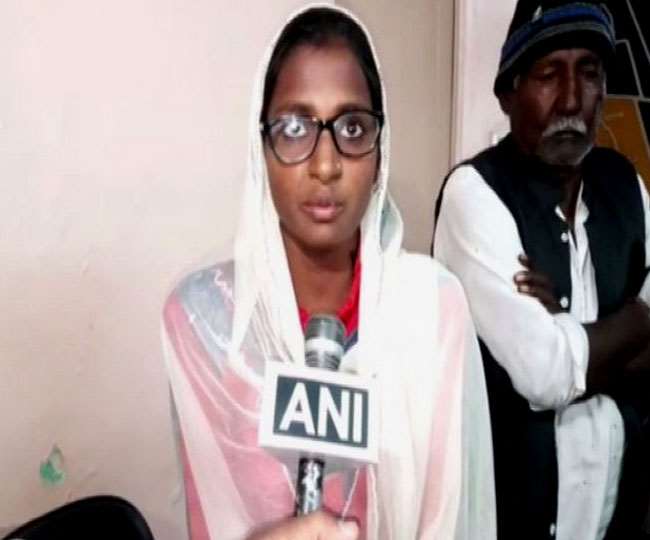 PAK Hindu Refugee Did Not Get Permission To Take 12th Exam, Education Minister Gave Assurance Of Permission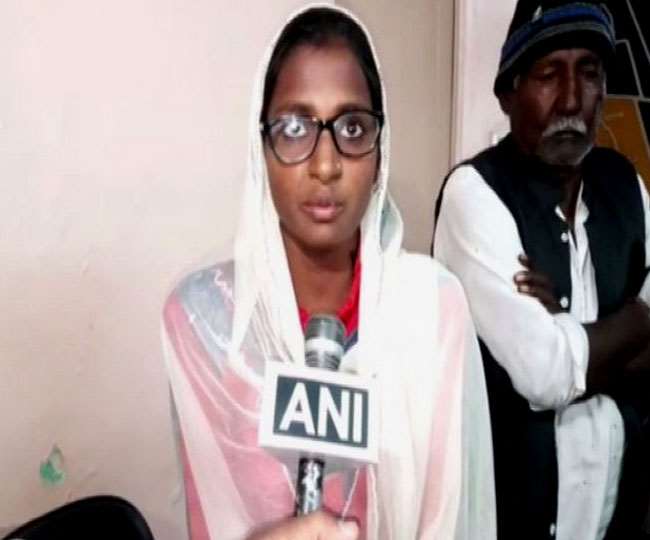 Jodhpur, ANI. The Rajasthan Education Board has reportedly not allowed a Pakistani Hindu refugee girl to take the exam. A Pakistani Hindu refugee named Dami Kohli has not been allowed by the Rajasthan Education Board to appear for the 12th examination. Dami Kohli has been asked for merit certificate before appearing in the 12th examination. Now the controversy is getting deepened regarding this. Education Minister of Rajasthan Government Govind Singh Dotasara has said that if the need arises, we will allow this girl by changing the rules of examination.
Talking to news agency ANI, Dami Kohli said, 'In 2018 I joined the school. I studied all year and passed the 11th examination. I also have a marksheet. In further conversation Dami said that there is only one month left in the board examination. I was given notice that I will not be allowed to appear in the exam. The girl has said that she has given all the certificates to the school and she should get the right to appear in the exam.