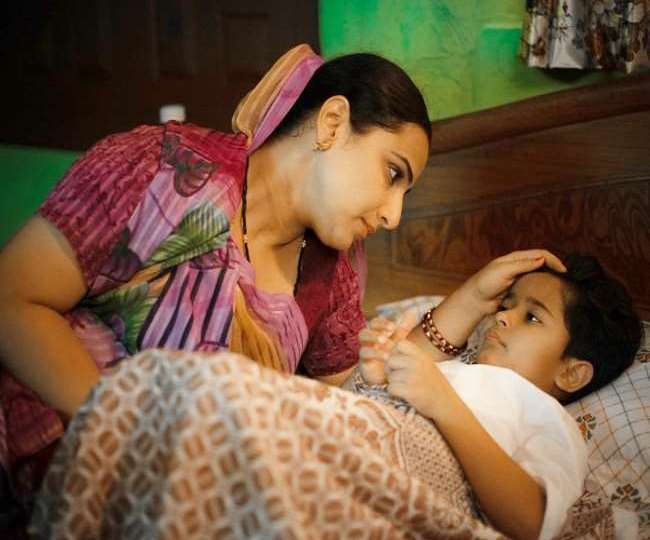 Natkhat In Oscar: Vidya Balan's 'Nakhat', Is nominated in Oscar 2021 race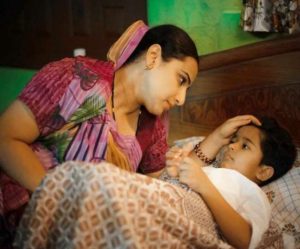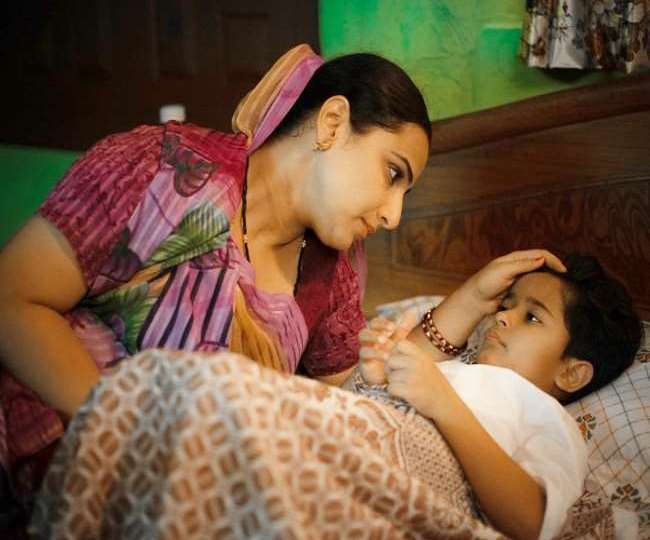 New Delhi There are some films that get big releases and make a lot of headlines among the audience, and then there are some movies which are streamed on digital platforms and they affect the audience internationally. One such film is Vidya Balan's 'Natkhat' which was released last year and now the film is set to make its place at the Oscars.
In the year 2020, when the whole country was fighting the corona epidemic, the cinema halls were closed and the shooting of films was stopped, at a time when Nakhat was released on YouTube. Now this film has joined the race for Best Short Film category at the Oscars 2021. Vidya Balan is not happy with the film going to the Oscars. The actress has shared a poster and video of 'Natkhat' on her social media platform Instagram, with which she expressed her happiness.
The actress shared the poster of the film and wrote, 'I am very much thrilled to see that' Naughty 'has joined the Oscar 2021 race'. In her second post, Vidya has shared a short clip of the film which is telling the story of 'Natkhat'. The video shows Vidya Balan massaging and interacting with her child's head, which begins with an innocent conversation, but soon becomes an awkward and worrying topic. When the child tells that the girl should leave the forest to teach a lesson. This is the right way to teach girls a lesson. Vidya gets worried after listening to the child and is forced to think something.