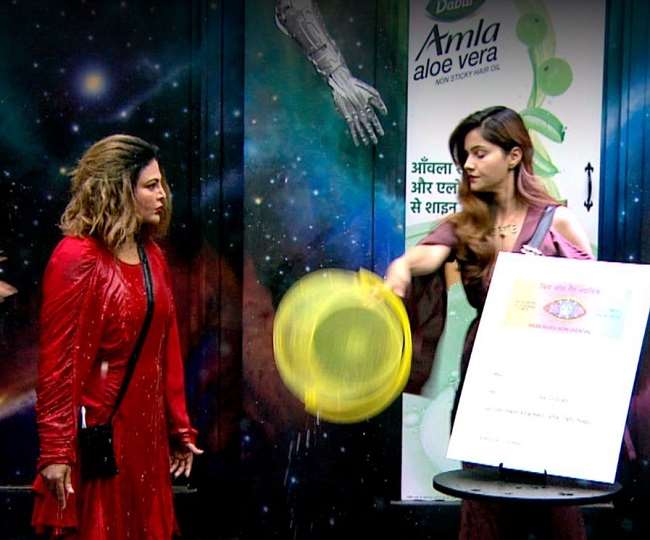 Bigg Boss 14: Rubina threw a bucket of water on Rakhi's mouth, and fans supported, said – 'This is what Rakhi deserves'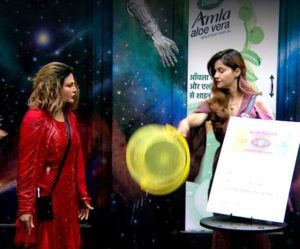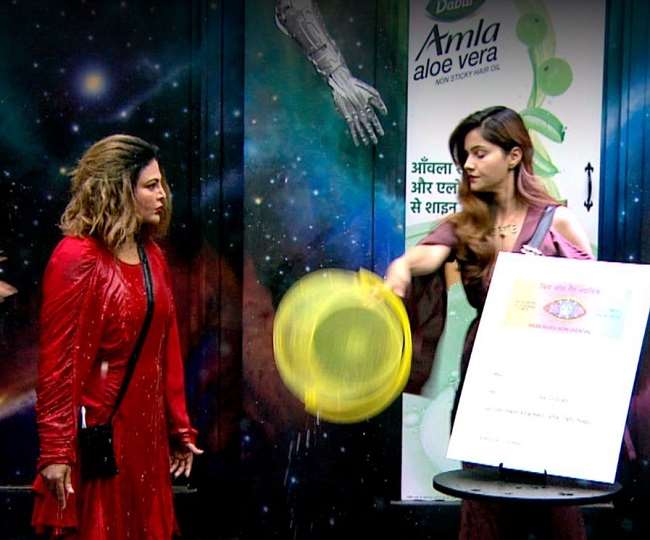 New Delhi In the episode of February 4 in 'Bigg Boss 14', there was a fierce fight between Rakhi Sawant and Rubina Dilac. The talk grew so much that Rubina lost her temper in anger and threw a bucket of water over Rakhi. However, after Rubina has done this, 'Bigg Boss' has also punished her and nominated her directly for the remaining period of the season.
Now Rubina may have been punished by Bigg Boss, but the fans are fully supporting the actress and telling Rakhi fiercely. The fans have justified Rubina's anger, and are telling the antics of the ashes. Even Bigg Boss X Contestant and Famous TV Actress Kamya Punjabi have tweeted in support of Rubina. Kamya also says that if she had been Rubina's place, she would have done the same. Rakhi should take care when and where to stop. Before telling how the fans are supporting Rubina,
Actually, it happened that Rakhi was standing in the bathroom area and talking to Devoleen, during this time she was talking about Abhinav. Rakhi said Abhinav in talk and talk and Abhinav heard this. After which Abhinav scolded her fiercely, then Rubin came there and Rakhi's talk with her was not tolerated. Rubina went to the bathroom and poured a bucketful of water directly over the rakhi. Even after this, Rubina's anger did not calm down and she kept screaming at Rakhi for a long time. Rubana said that if she had to go out of the house to do so, she would leave.