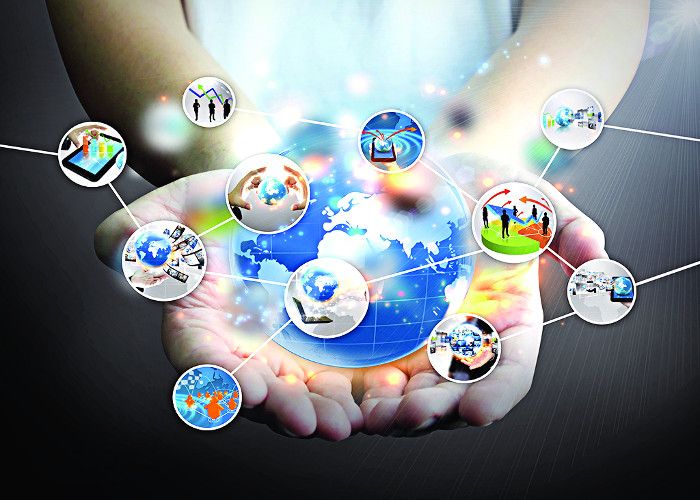 National Technology Day 2021: Know the history, topics and important information related to National Technology Day

May 11 is a day of great pride for Indians as it is celebrated as National Technology Day across the country.
National Technology Day 2021 is a day that will always tell our future generations how progressive we are in the field of science. On this day, the power of India was known to the whole world, so it has its own importance. Know the reason for celebrating National Technology Day from the next slides and other information related to it.
Also Read, World Earth Day 2021
History of National Technology Day 2021
India conducted nuclear tests on 11 May 1998. There were a total of 5 tests conducted in Pokhran, Rajasthan, out of which three were conducted on 11 May and two on 13 May.The test conducted on 11 May detonated three nuclear bombs recording seismic vibrations on a 5.3 Richter scale, ever since. The celebration of National Technology Day started in India.
The theme of National Technology Day 2021
started celebrating National Technology Day from the year 1999 and since then it has fixed a theme every year to celebrate it. This year's theme is 'Science and Technology for a Sustainable Future'. The Ministry of Science and Technology organizes this day every year. Also works on the topic fixed for it. The year-long plans are discussed.
The Trishul missile joined the Indian Army
On May 11, 1998, the Defense Research and Development Organization (DRDO) completed the last test-fire of the Trishul missile and was inducted into the Indian Air Force. The surface-to-air, quick-reacting, short-range missile Trishul was a unit of India's coordinated Guided Missile Development Program resulting in the formation of the Prithvi, Akash and Agni missile systems.
In this way,
World Technology Day is celebrated as a symbol of technological creativity, scientific inquiry and discovery in the integration of society, industry and science. On this special day various programs are organized in technical institutes and engineering colleges. Presentations, quizzes, lectures, science exhibitions and competitions are also organized. On this day the President of India also gives National Technology Awards to individuals and companies for their contribution in the field of science.