MS Dhoni Retires: Will Mahendra Singh Dhoni try his hand in the film industry after retirement?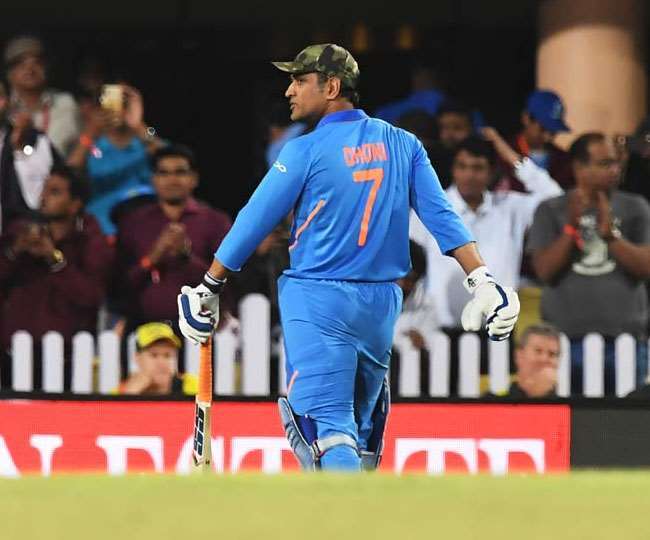 New Delhi MS Dhoni Retires: Former captain of Indian cricket team Mahendra Singh Dhoni put a stop to his international career. However, right now MS Dhoni will be seen playing for Chennai Super Kings (CSK) in the Indian Premier League (IPL). Since Dhoni's decision to retire, the market of speculation has heated up what Dhoni will do next. BJP leader Subramanian Swamy has offered him to contest the Lok Sabha elections. At the same time, there has been a discussion earlier that Dhoni can take the stand of the film industry.
In fact, in August 2019, a report about this was published in Bollywood Hungama. In it, it has been claimed by sources that MS Dhoni will soon be making strides in the film industry. Dhoni can enter the industry not as an actor but as a producer. Dhoni has been working on some projects in which he wants to collaborate with corporate houses in the film industry. 
The source told Bollywood Hungama that Dhoni has always been interested in films. When Neeraj Pandey made the biopic MS Dhoni: The Untold Story, the Superstar cricketer got a close look at the entertainment industry. Dhoni loved it. He was just waiting for a suitable time for this. However, since this discussion, Mahendra Singh Dhoni has not made any official announcement on this so far. 
Let me tell you that earlier this Neeraj Pandey did M.S. Directed a film titled Dhoni: The Untold Story. The film is based on the real life of Mahendra Singh Dhoni. In this, Dhoni's character was played by the late actor Sushant Singh Rajput. The film was a success at the box office. Now it is to see whether Mahendra Singh Dhoni tries his hand in the film industry or not?