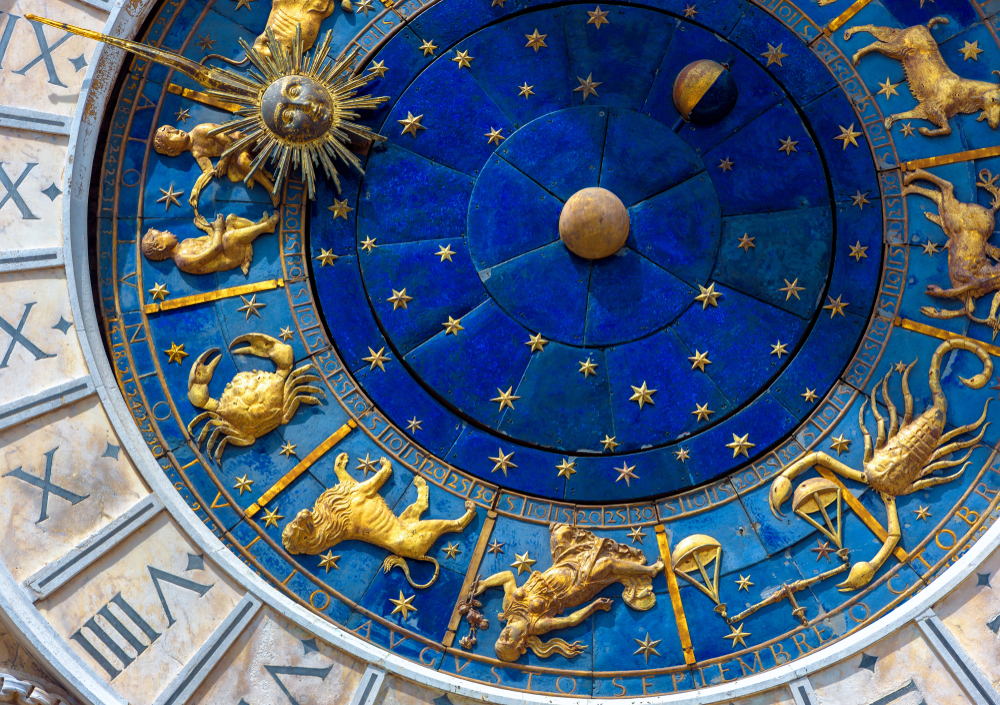 Welcome to Lunar Astro by Deepanshu Giri
Lunar Astro Reviews, Astrology is a kind of foretelling that includes the prediction of events whether human or earthly by observing the planets, stars, the sun and the moon. Many people believe in astro-science for which they do meet astrologers to understand the influence of stars and planets that influence one's destiny. This sounds happening, would you not want to learn it? Well! You can also learn the art of astrology that will help you in understanding the influence of planets, stars, the sun and the moon on one's life. Lunar Astro is here with their amazing online astrology courses that will help you in understanding how change in the movements of the planets, stars, the sun and the moon impacts one's future.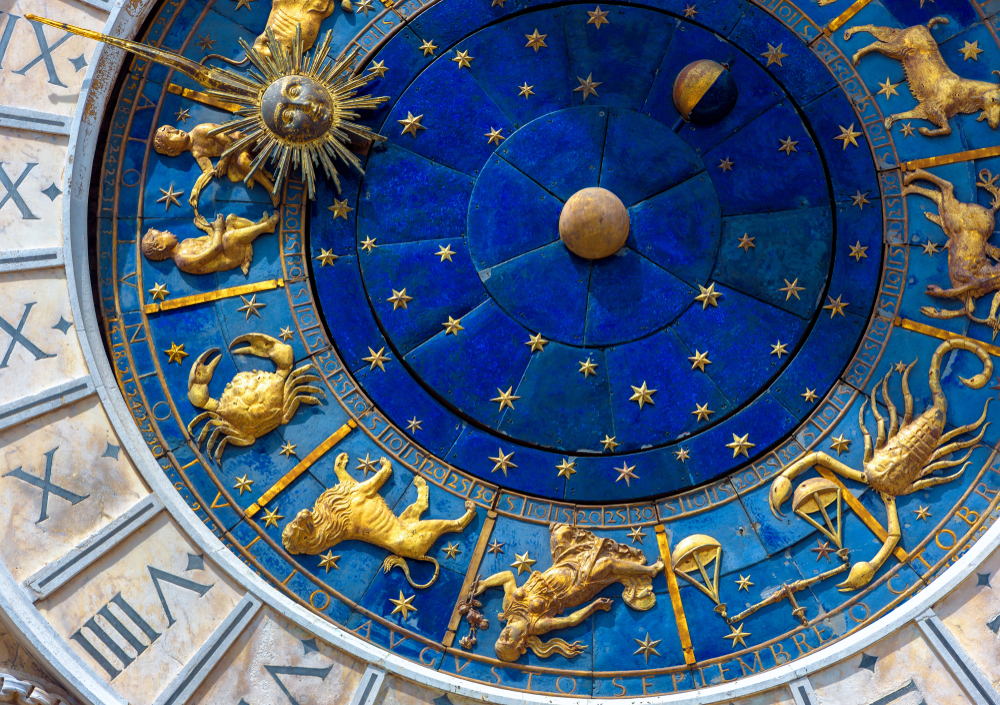 Lunar Astro, started by Deepanshu Giri, who is an underwater robotics engineer, introduced these online astrology classes for the aspiring people who want to learn jyotish and implement the same in their lives. Coming from a Brahmin family, he has always been attracted to astrology. To impart his professional knowledge about jyotish, he came up with the online astrology classes to help and teach others who aspire to become astrologers. Deepanshu got all his training and guidance from prestigious gurus and several people, whom he is thankful for passing their learnings to him.
On his endeavour to brighten people's life with jyotish, he introduced three online astrology courses named –Predictive Astrology, Predictive Nakshatra Course and Kaal Chakra Dasha. Deepanshu Giri Lunar Astro has even wrote a book named Predict Using Nakshatra Padas, which tells the practical usage of Nakshatra Padas that helps in making predictions using a minute degree of zodiac. The book is the conversation between Lord Shiv and Maa Parvati, where they explain why the innate suffers in life, what they have done in the past and that affects the native's life. To this, Lord Shiv explains the root cause of such problems and provides remedies to get rid of it. This is the first ever book written by 'Deepanshu Giri of Lunar Astro that helps in making predictions using the Nakshatra Padas.
However, the online course of Predictive Nakshatra further explains the association of mythology with nakshatra.It also explains how to come to conclusions from each mythological story to make predictions and techniques. The course will help the aspiring astrologers to build a basis to utilise Ravan Samhita before they start to use nakshatra Padas and navanash. Lunar Astro's online courses will cover and teach D-1 and Level-2 of Nakshatra, which is the rarest work of Ravan Samhita.
Another course that Deepanshu Giri offers is Predictive Astrology, which is designed for beginners. The course explains how to predict knowing the different qualities of a sun sign. This course will help you in learning the Birth Rectification Techniques and Paribaharaman Paddati. It will help you in predicting yearly events in one's life like health, house, job change, car and marriage.
The courses offered by Lunar Astro Reviews are so amazing that just like their motto –Let's make life brighter with Jyotish. All of the courses available on their online website are recorded and will help you in understanding each aspect of the astrology. These courses will enable you to become astrologers that can utilise their skills to analyse and predicts earthly and human events in anybody's life. In addition, these courses will help you in understanding the influences and boons of each nakshatra. It will also tell you how these nakshatra qualities will be demonstrated in real life.
Currently the courses are available on an early bird discount, which is affordable and beneficial, if you want to learn the art of jyotish. So, what are you waiting for? Enrol in their courses faster and learn astrology from the Lunar Astro Reviews.