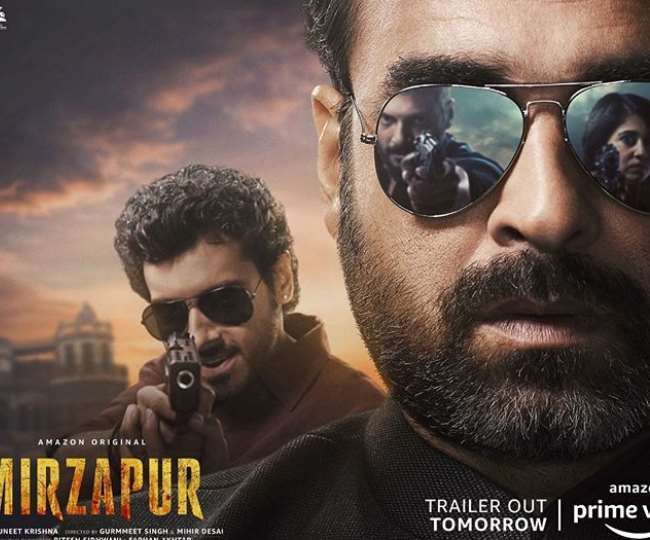 Mirzapur 2: Amazon Prime's 'Mirzapur 2' to be released today, listen to the rap song of 'Munna Tripathi'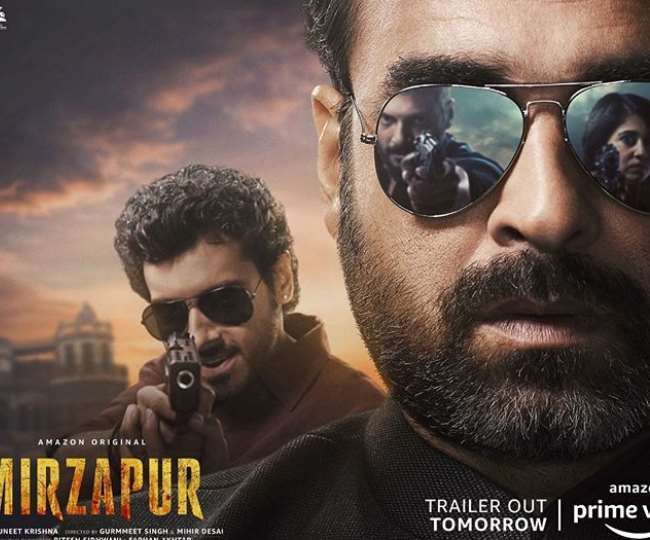 New Delhi Mirzapur 2: In late 2018, there was a wave on social media. In the world of Mimes there was a discussion of names like Kalin Bhaiya, Munna Tripathi, Ratishkantar Shukla and Guddu Pandit. Behind all this was Amazon Prime Video's flagship web series Mirzapur. Fans were shocked after the release. The story was stopped at such a turn that everyone's beats were accelerated. People have been asking questions since then while waiting for the second season – 'When will Mirzapur 2 be released?'
Return after two years
After a long wait and after many speculations, that clock has arrived. In early 2020, Amazon Prime Video released a glimpse of its upcoming web series. In it, Golu Gupta (Shweta Tripathi) was seen firing a gun. Just then it was decided that the second season of the web series was about to come. But even then, it took time for October. Now it will be released today i.e. on October 22 at 11.30 pm. It was announced by Mirzapur a day before.
New characters and faces will be seen
Mirzapur's identity has been its actor and character. Kalin Bhaiya (Pankaj Tripathi), Munna Tripathi (Divyendu Sharma), Bablu Pandit (Vikrant Messi), Guddu Pandit (Ali Fazal), Sweety Gupta (Shriya Pilgaonkar), Golu Gupta (Shweta Tripathi Sharma), Bina Tripathi (Rashika Duggal) The tenants made a big splash in the first season. But this season, Bablu Pandit and Sweety Gupta will not be in touch with the fans. At the same time, characters like Dadda Tiwari, Sharad Shukla (Anjum Sharma) and SP Ram Sharan Maurya (Amit Syal) can attract people this season. Apart from these, the characters of Isha Talwar and Vijay Verma are also attracted.
Full on package with trailer, teaser, wrap
In the promotion of Mirzapur 2, the makers have left no stone unturned. He has filled social media with trailers and teasers. The trailer has received million views. At the same time, many teasers are also rocking. Apart from this, all the characters have also shared the story of the previous season according to their own. At the same time, a rap song has also arrived just before the release. In this, Munna Tripathi is making people aware of their qualities. You listen