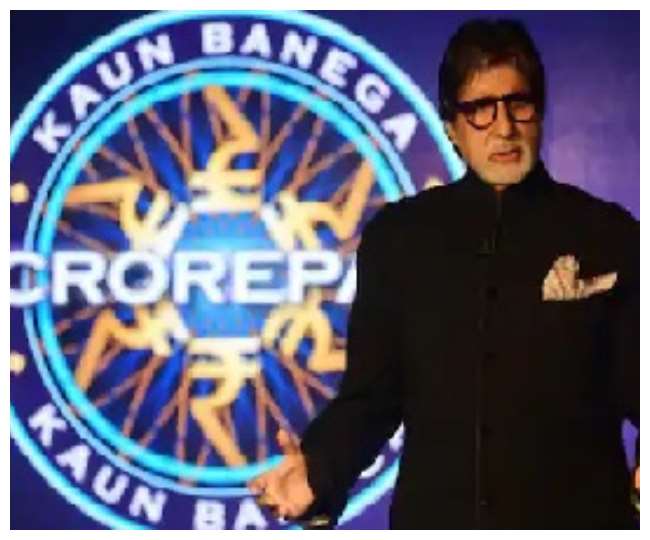 KBC 12 Update: Farhat Naz was asked this question for 50 lakhs, do you know the right answer?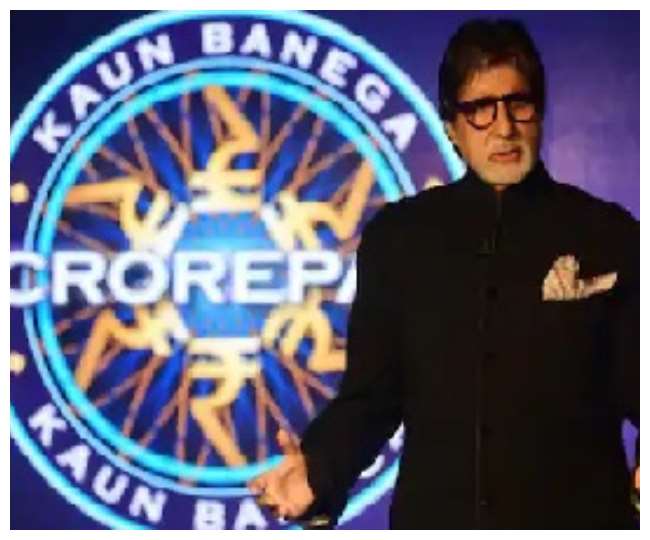 New Delhi KBC 12: The TV show 'Kaun Banega Crorepati' is becoming more interesting day by day. In this show, many contestants have gone on to win millions of rupees by playing better. Wednesday's episode started with contestant Farhat Naz on Hot Seat. Farhat performed the best in the show. Farhat made his place on the hot seat in Tuesday's episode by giving the fastest answer to the fastest finger first. He started the game in Wednesday's episode with a question of one lakh 60 thousand.
Farhat won Rs 25 lakh giving correct answers to all the questions asked. But on the question of 50 lakhs, luck did not support him and he had to quit the game. Actually, Farhat did not know the correct answer to the question asked for 50 lakhs, in which case he thought it right to quit the game.
This was a question:
What was the original name of Begum Hazrat Mahal, who led Lucknow during the Revolt of 1857?
A-Bibi Mubarika
B-Meher-Un-Nisa
C-Alexander where
D-Muhammad Khanum
Answer: The correct answer to this question was Muhammadi Khanum.
Let us tell you that on Tuesday, Ankita reached the hotseat as a contestant. During this, there was talk between Amitabh and Babu Patti village. But Ankita did not know the answer, she used Lifeline for this. The name of this lifeline was 'Video Call a Friend'. During this, Ankita appealed to call her warts. He expressed his desire to talk to Amitabh Bachchan before help. 
Ankita's warts said that I am not there to advise you. But there is a request from you that once you go to the village Babu Patti. The people there are in agony. Amitabh Bachchan's response immediately came on this request. Big B said that it was a coincidence that I was talking to my family on this. There is something to do by going to Babu Patti. Whether it is a school for children or its construction work, etc. During this conversation, Amitabh announced to do something for his village.