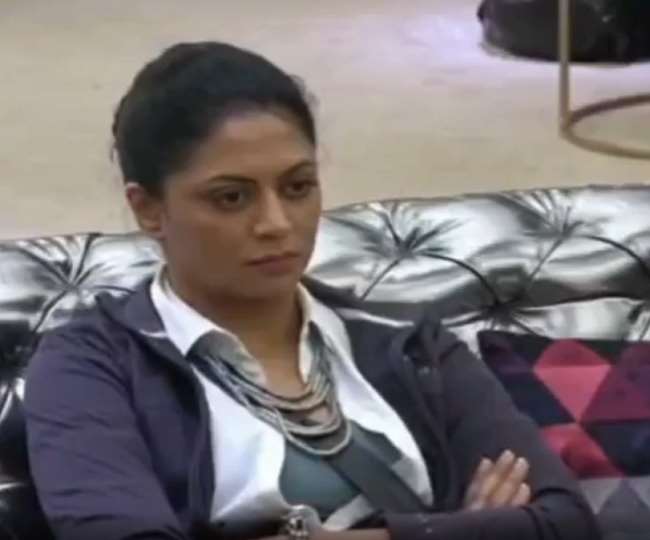 Bigg Boss 14: Kavita Kaushik and Ellie's tremendous fight, many words have to beeped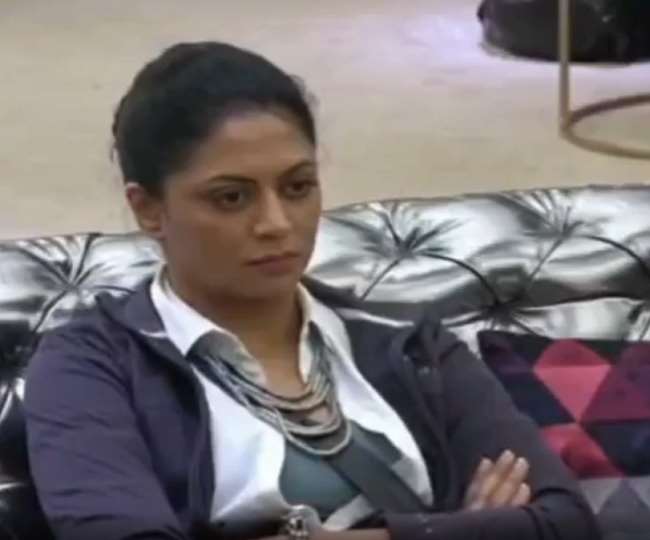 New Delhi There is a constant fight and debate in Bigg Boss 14's house. Many contestants are often seen arguing among themselves. At the same time, Kavita Kaushik's name is included in the debate many times and once again Kavita Kaushik's debate is in the news. In fact, in the episode aired on November 17, it was seen that Kavita and Jasmine keep arguing with each other over the issue of lunch and Eli Gony is also involved in this debate. This increases the debate even more. After this, the angry Kavita tells Jasmine to Farebi and Ellie to be her goon.
After this the debate turns into fight and Eli-Kavitha clash. Today even though Ellie and Kavita are fighting amongst themselves, do you know that once upon a stage Ellie praised Kavita a lot. Ellie loses her temper in an argument with Kavita and says that I used to respect her a lot and I thought she was a very good person. However, Ellie later says, "I have never seen a more vile and lousy woman." Not only that, Ellie commented on the cooking of the poem and even abused it, which was beeped during the broadcast.
At the same time, Jasmine supported Ellie in this fight. She also said about Kavita that she used to respect him a lot, but she does not disrespect him. After this, Kavita gets angry and says that she should stop respecting him because he has two faces. At the same time, Kavita describes Jasmine as Mona Darling and Ellie Gony as lion.