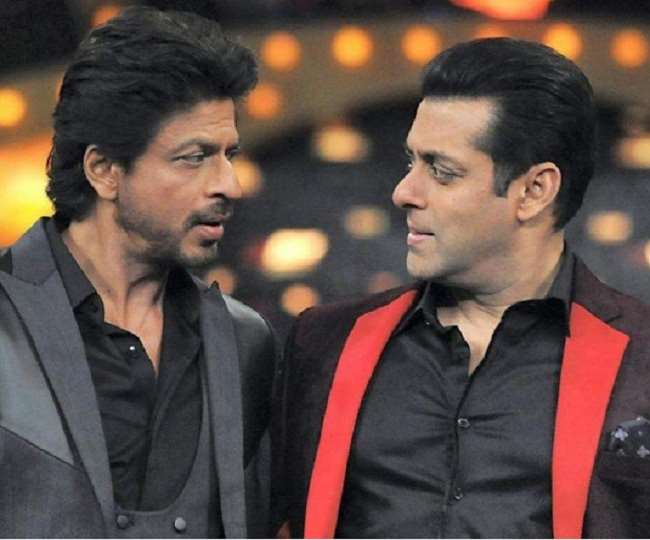 Will Salman Khan and Shah Rukh Khan pair again on screen? Will be seen in this film together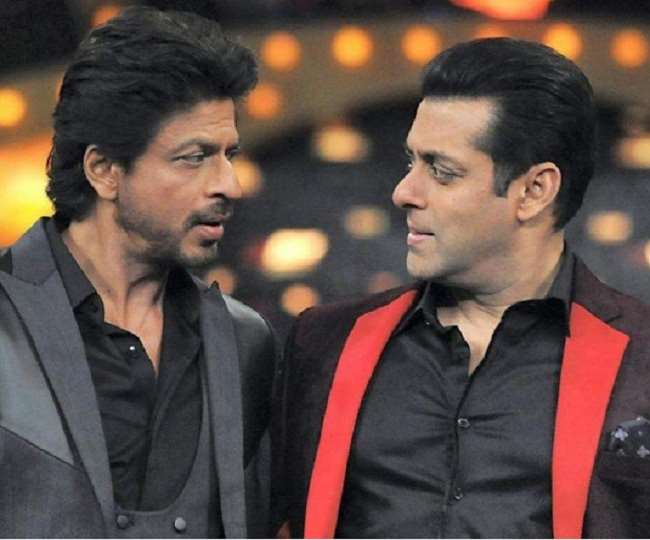 New Delhi There are many such couples in the Bollywood industry who everyone wants to see together on the film screen and the pair also includes Salman Khan and Shahrukh Khan's name. Even today, film lovers like to see Salman Khan and Shah Rukh Khan together on screen. The two have not done a film together for many years, but this has happened many times, when both have been seen doing cameos in each other's films. Now such a chance is coming once, when you will see both superstars in a film.
Right now Shahrukh Khan himself is away from the film screen for a long time and he has not done any film since the film Zero in 2018. However, there are reports from the film corridors that Shahrukh Khan has started working on two projects, about which no official information is revealed. It is being told that Shahrukh Khan is going to appear in the film Pathan soon and is preparing for it. At the same time, news is also coming that Salman Khan is also going to appear with Shahrukh Khan in this film.
As per Mumbai Mirror report, Salman Khan and Shah Rukh Khan are going to be seen together in the film Pathan. Salman Khan will be seen doing cameo in Shahrukh Khan's film. However, no official information has been revealed yet. There are reports of John Abraham and Deepika Padukone appearing in this film along with Shahrukh Khan.
This is not the first time that Salman Khan will appear in a Shahrukh Khan film. Earlier, Salman Khan appeared in Shahrukh's 'Kuch Kuch Hota Hai', 'Om Shanti Om' while Salman Khan's film Har Dil Jo Pyaar Karega and Shah Rukh Khan showed their glimpses in Tubelight.