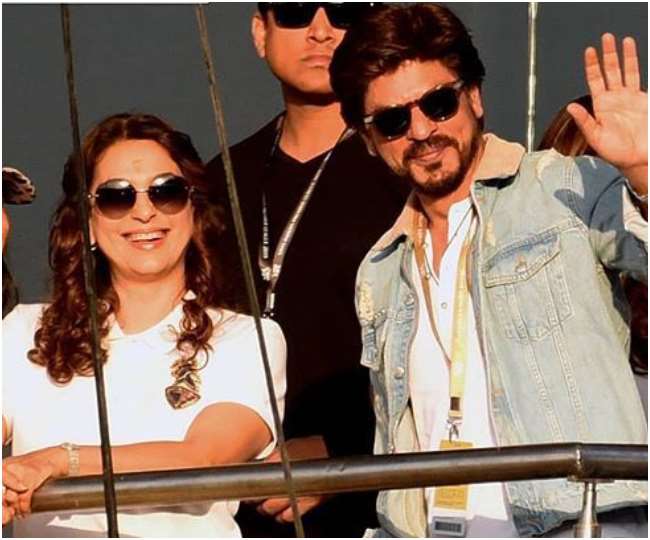 Shahrukh Khan Birthday: Juhi Chawla's gift to Shahrukh Khan will surprise, actress announced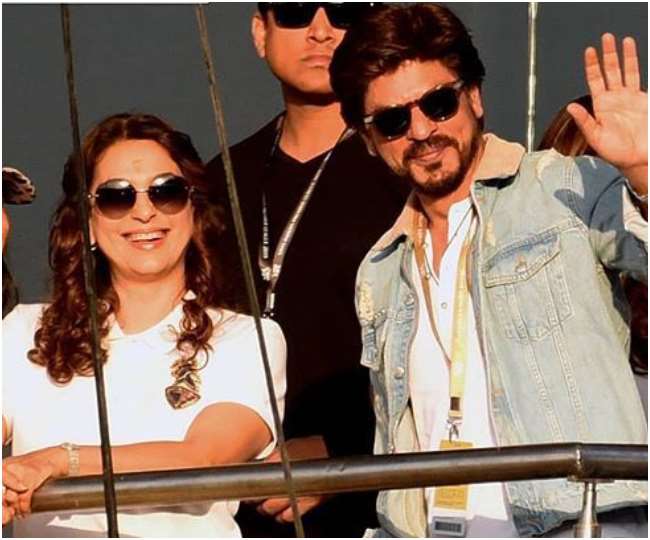 New Delhi Bollywood superstar Shahrukh Khan turns 55. On Monday, Shah Rukh celebrated his birthday and received a lot of congratulations on social media. His fans from film stars congratulated him and Shah Rukh Khan also thanked him by releasing a video. However, Shahrukh Khan's close friend and actress Juhi Chawla, who was associated with him in the IPL team Kolkata Knight Riders, has not only wished Shah Rukh a birthday, but also gave a wonderful birthday gift. She did not gift any item to Shahrukh Khan as a birthday gift, but told that she plants 500 plants on Shahrukh's birthday.
Juhi Chawla gave this information via Twitter. The actress told about planting saplings in a birthday wish tweet made for Shahrukh. He wrote, 'I plant 500 plants on Shahrukh Khan's birthday for Cauvery Calling on behalf of co-star, co-producer, Honor. Laughter has been a long colorful journey with tears.
Let me tell you that the actress is working with regard to her business as well as the environment. The initiative of Founder Sadguru of Actress Isha Foundation is associated with Kaveri calling and in this initiative, the actress lays great emphasis on plantation. The actress has earlier pledged to plant saplings on the birthdays of several film stars, including Akshay Kumar, Ayushmann Khurrana, Rishi Kapoor, Anil Kapoor, Asha Bhosle. He had asked to plant 1000 saplings on his son Arjun's birthday and described it as the best insurance plan.
At the same time, many film stars also congratulated Shahrukh Khan on his birthday. King Khan received a lot of love not only from India but also from Dubai. Actually, the Burj Khalifa of Dubai was also painted in his color on Shah Rukh Khan's birthday and many pictures of Shah Rukh Khan were also shown on it. He was also given birthday wishes through the lighting of Burj Khalifa.