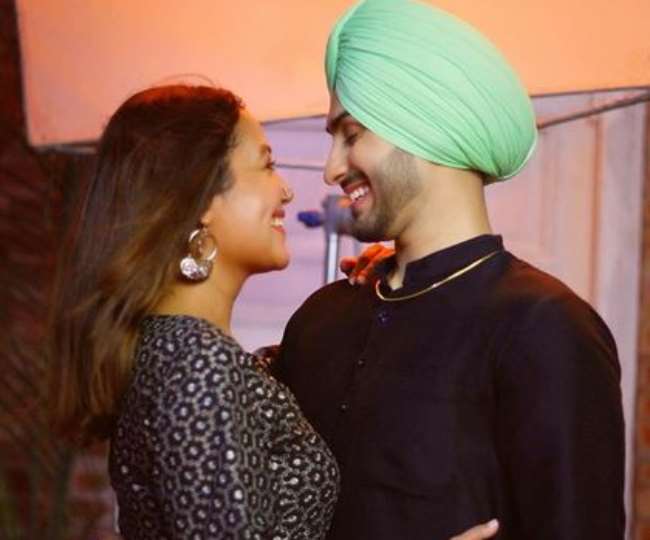 Neha Kakkar Wedding: Neha Kakkar shared Roca's video amidst news of marriage, Rohanpreet's hand held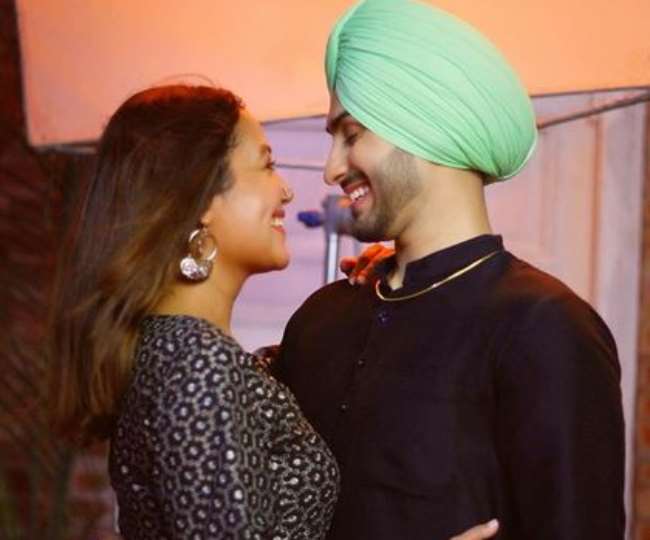 New Delhi Neha Kakkar Wedding:  Famous singer of Bollywood Neha Kakkar has been in the news for the news of her wedding for the past few days. Neha recently stamped on her relationship with singer Rohanpreet Singh. Since then, there are many news reports about the marriage of both of them. At the same time, both are not leaving a single chance to lavish love on each other on social media. At the same time, both of them are making loving comments of each other's pictures. Meanwhile, Neha Kakkar has shared a video. This video looks like Neha's pause. His video is becoming increasingly viral on social media.
'Selfie Queen' Neha Kakkar has shared a video on her Instagram account. Rohanpreet Singh is seen with him in this video. Seeing this video, it is clear that it is Neha's Roca's. In the video, you can see that both Neha and Rohanpree are seen sitting on the couch. At the same time, there is a big bag in Neha's lap with lots of gifts. At the same time, Neha holds tight Rohanpreet's hand and looks very happy. 
In the video, a lot of family members are seen coming around him. At the same time, the envelopes of Shagun are seen in their hands. Sharing this video, Neha Kakkar wrote in the caption, 'The day she introduced me to her parents and family. Love you Rohanpreet, Nehapreet. '
Earlier, the wedding card of Neha Kakkar and singer Rohanpreet Singh went viral on social media. This card has been shared by one of his Instagram fan clubs. The full details of Neha's wedding are written in this card. The photo shared on Instagram has a picture of Neha and Rohanpreet on one side and their wedding card on the other side. Neha and Rohanpreet will tie the knot on October 26, 2020 with seven rounds. Along with this, the reception venue is located in Punjab.