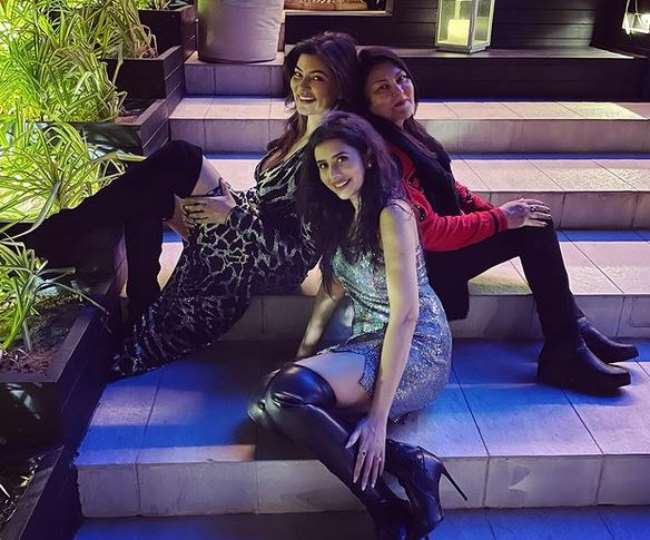 Little guest coming to Sushmita Sen's house, the actress is so happy with the joy of becoming a aunt, shared a special post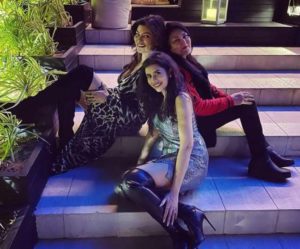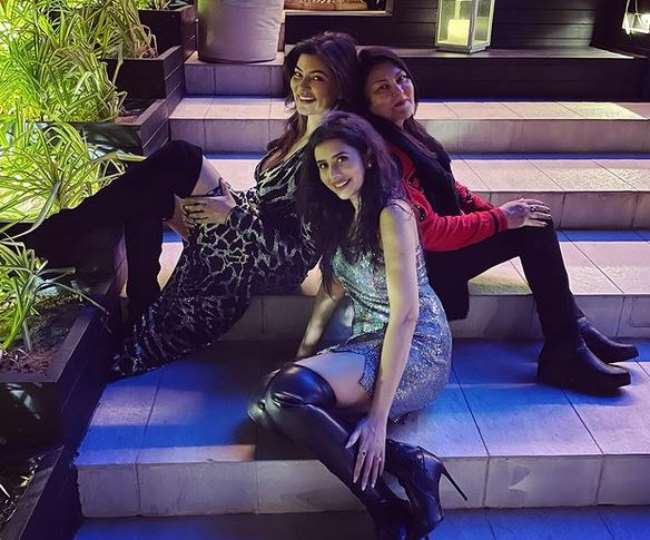 New Delhi Bollywood actress Sushmita Sen's house is coming soon to the little mehmana. Her sister-in-law, Charu Asopa, a well-known actress on the small screen, is pregnant. Charu Asopa is married to Sushmita's brother Rajiv Sen. Recently, Charu had reported to the family with his family on social media about his pregnancy. Charu recently shared her photos with Baby Bump on social media, stating that she is pregnant. At the same time, Sushmita Sen has given the pleasure of becoming a aunt, sharing a post on social media. Sushmita shared a lengthy post with her fans and told how excited she is about this matter.
In fact, recently Charu Asopa had given information about her pregnancy on social media and also said that her delivery could be around Sushmita's birthday. At the same time, Sushmita has also shared a special message in the joy of becoming a aunt. She has shared a photo of Charu on her Instagram account in which she is seen flaunting the cute baby bump. With this picture, Sushmita wrote, 'I was waiting to share this special news with all of you with great patience. I'm gonna be aunt !! Many congratulations to my beautiful sister-in-law Charu Asopa and brother Rajiv for the journey of parenthood. He is going to bring his first child in November, probably on the occasion of my birthday !! Talk about good luck. ' 
Sushmita further wrote, 'I am not able to wait to adopt the little guest !!! Charu too has been waiting for this for a long time and seeing her love for children, I know that she will become a wonderful mother. Many congratulations to Sen and the Asopa family !! I love you guys so much. ' Sushmita's post has been receiving rave reactions from fans and many celebs. Everyone is congratulating the actress for becoming a aunt on social media.