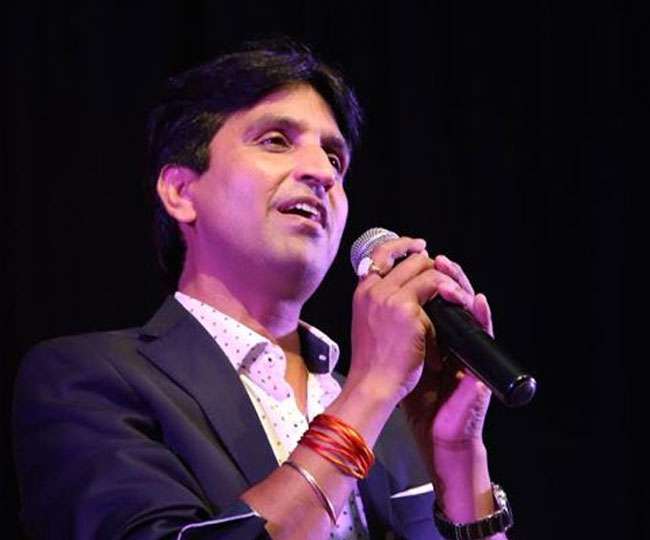 Kumar Vishwas said about UP-Bihar based webseries – 'Have mercy on languages'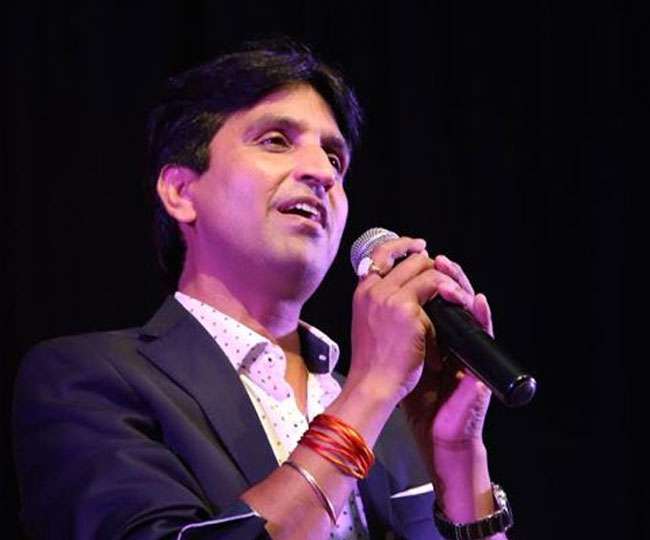 New Delhi Famous poet Kumar Vishwas often gives an opinion on social issues and also keeps the arrow of his words through Twitter. By the way, Kumar Vishwas is very active on Twitter and apart from giving his opinion, he also keeps on giving feedback on people's opinion. In a tweet on Friday, he has expressed his displeasure over the language being used in Indian films and webseries. He has raised his voice on cinema made on the backdrop of UP-Bihar.
He said in the tweet, 'Why do Mumbai writers who make films-web series on the backdrop of UP-Bihar think that Bhojpuri-Awadhi-Brij-Bundeli-Magahi-Angika-Vajjika are all the same. If the son of five members of the same house asks in Bhojpuri, then the father answers in Awadhi! Have mercy on our languages, brother. Kumar Vishwas's tweet is getting a lot of support and people are commenting on it and replying.
One user wrote on the tweet- 'Haryanvi has heard this time, he said the right thing in Hades, otherwise he used to destroy Haryanvi the most. Hey Tau thought to speak Haryanvi. In response, he gave Jaideep Ahlawat the reason for this and said, 'That is probably because' Jaideep Ahlawat 'himself belongs to Haryana.