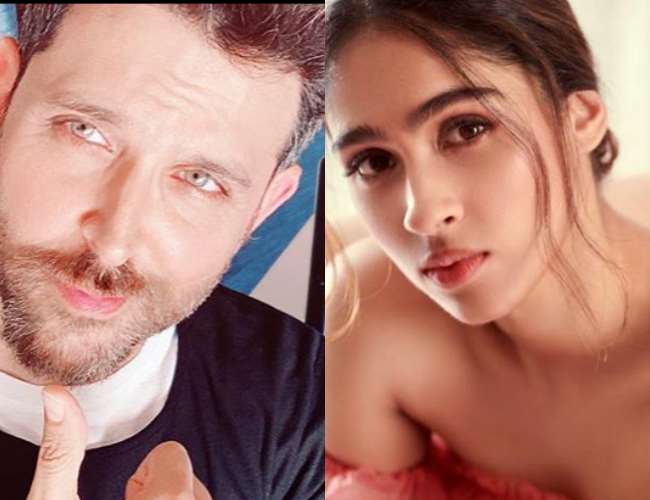 Meet Hrithik Roshan's talented cousin Pashmina, ready to debut in Bollywood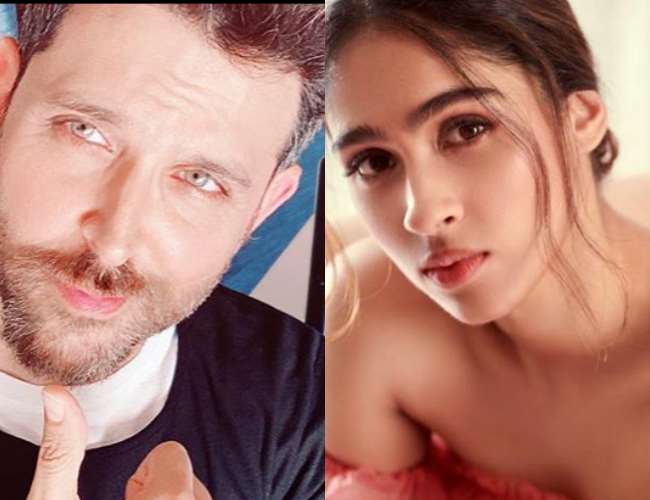 New Delhi The Roshan family has a long contribution in Hindi cinema. Be it the highly successful music director Roshan or his sons Rakesh Roshan and Rajesh Roshan or Handsome Hunk Hrithik Roshan. Now another member of Roshan family is eagerly waiting for his innings in Hindi cinema to begin.
This is Hrithik Roshan's cousin Pashmina Roshan. Pashmina is the daughter of Hrithik's uncle Rajesh Roshan. Rajesh has been a successful musician himself and has given memorable music in several films with Rakesh Roshan. Now that it is the turn of Pashmina, Hrithik himself took the initiative to introduce him on social media.
Hrithik shared several photos of Pashmina from his Instagram account, along with a big note written in which his feelings for the sister are seeping from every word. Hindi translation of Hrithik's note-
"Pashmina, proud of you. You are a very special personality and extraordinary talent. Your glow and warmth brighten the atmosphere. Sometimes I wonder where you bring this magic from, but every time I thank God for sending you to us. It is our pleasure to have you and I am sure that the world is going to feel the same way very soon.