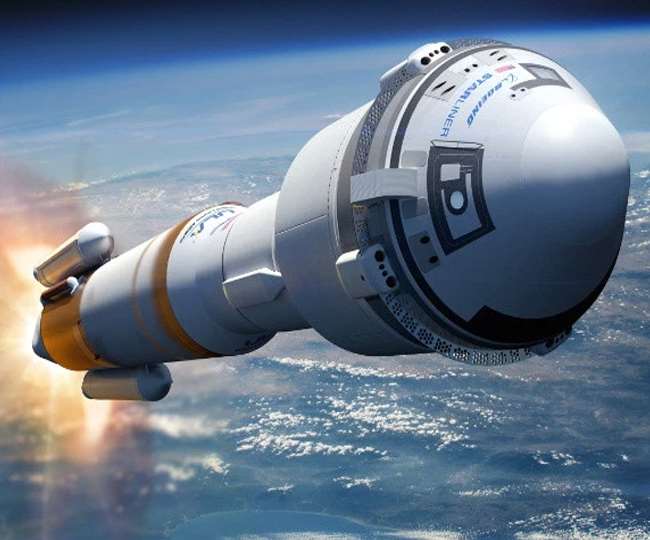 Know which countries left satellites to monitor Amazon Jungles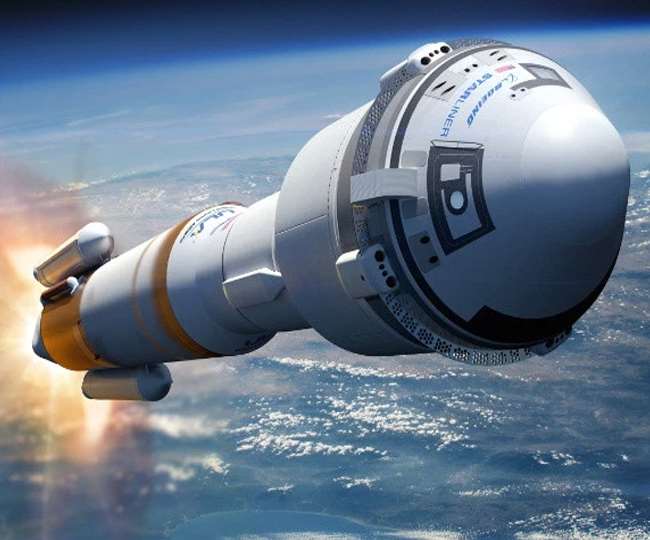 The satellite has now been released by two countries to monitor changes in the Amazon forests. At present, both these countries have now agreed to monitor this forest with satellite. For this, the satellite has also been left on their behalf. Cooperation in this satellite program was also increased among BRICS countries, after which China and Brazil have left the jointly developed satellite.
BRICS Country
Currently, South Africa does not own any satellite in the BRICS group. The groups of Brazil, Russia, India, China, and South Africa are known as BRICS. An agreement is underway between all these countries to create a group of satellites and to share information from each other's satellites. Each country will provide one to two satellites for the group. Sabers satellites will be included in the group.
Launch on 20 December
A satellite monitoring the Earth jointly developed by China and Brazil launched into space on 20 December. The launch took place under a bilateral program which is seen as a model of broad cooperation between BRICS countries.
Launch of China-Brazil Earth Resource Satellite 4A
China's official news agency Xinhua reported that the Sino-Brazilian Earth Resource Satellite-4A was launched on a Long March-4B rocket in China's northern province of Chanxi. These satellites were the 6th satellite to be developed under the Sino-Brazilian Earth Resources (Sabers) program started in 1988, these satellites have been designed to monitor Earth from space for civilian use.
8 more satellites sent from the same rocket
Sibers-4A will assist the Brazilian government in its efforts to monitor the Amazon forests and monitor changes in the country's environment. From this rocket, 8 more satellites were sent into orbit in space, including a wide-range, remote-sensing miniature satellite that was gifted to Ethiopia.