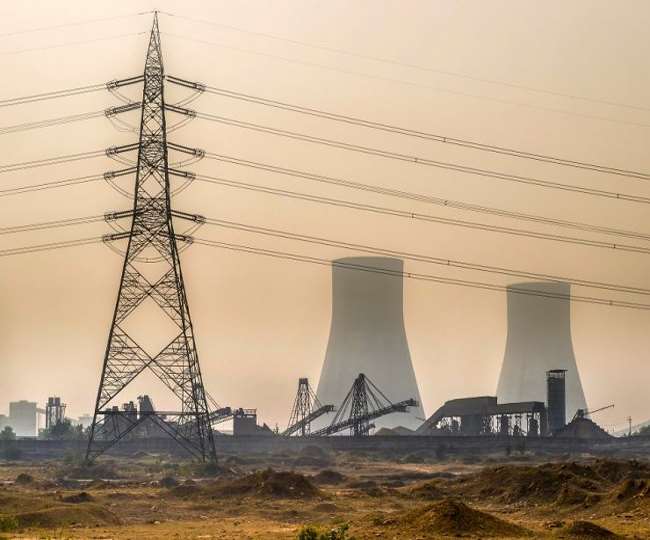 Know on the shortage of coal – what does the government and its figures say, the state is crying about the shortage of coal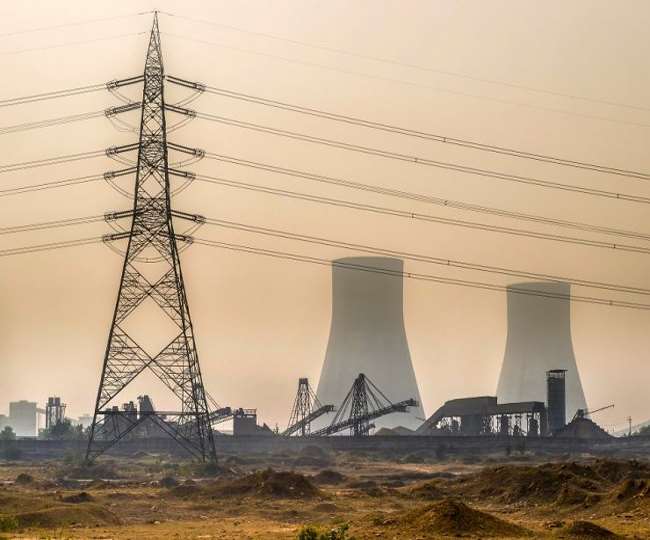 As per the reports of the power crisis, the government is taking precautions and constantly talking about shortfalls in the coal supply and deepening power crisis. The government states that this time the production, as well as supply, has increased. Due to rapid growth in the economy, the demand for electricity has increased. Due to this view, the power plants have already produced more power units than before.
As per the Ministry of Coal, it has been told in the current financial year, about 15% more coal has been dispatched. The Bharat Coking Coal Limited has made a tweet and said they have increased the production of coal by about 21.4 percent. The Mahanadi Coal Field Limited shared through a tweet regarding the dispatch of 62 rakes full of coal from Talcher. The MCL said that they have dispatched around 5.34 lakh tonnes of coal, out of which about 4.25 lakh tonnes have been sent to power plants.
The Chief Minister of Uttar Pradesh Yogi Adityanath has reviewed the power system through video conferencing. On behalf of the CM, the chairman of UPPCL has also been directed to ensure adequate supply of coal to the power plants in the state and take all necessary steps.
Also Read: Petrol, diesel prices caught fire, prices reached record levels, know what is going on in your city
On behalf of the Delhi government, it has been said that now the demand for electricity has come down as compared to earlier. However, Delhi's Energy Minister Satendra Jain says that despite this, power is being supplied to them less than the quota fixed by NTPC. He has also rejected the statement of the Center in which it was said that there was no shortage of coal and power crisis.