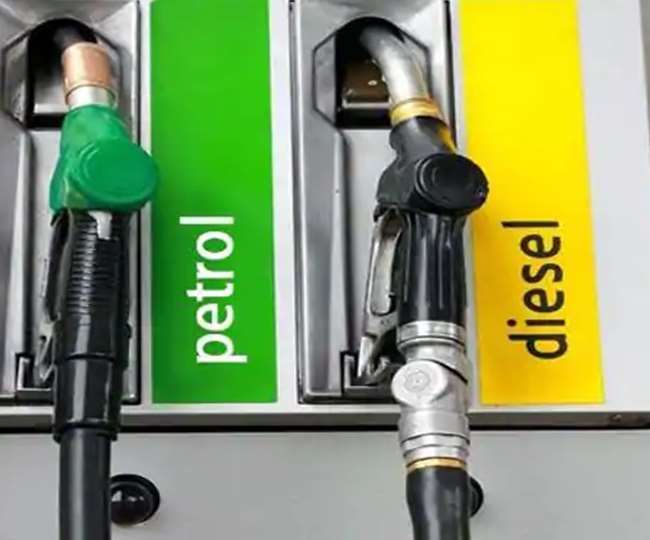 Petrol, diesel prices caught fire, prices reached record levels, know what is going on in your city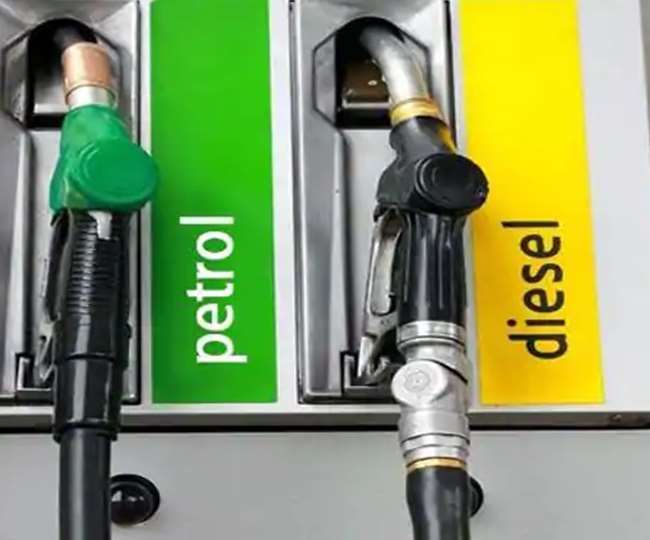 The crude oil prices are setting up new records globally which is effecting the price of petrol, diesel in the market globally. Due to this, the price of petrol and diesel are reaching high across the country.
On Wednesday, 26-30 paise in petrol prices and 34-37 paise in diesel prices were seen in major cities of the country. After this recent increase, the price of petrol in Delhi has reached Rs 102.94 per litre. Also, the price of diesel has gone up to Rs 91.42 per litre.
Delhi | The price of petrol & diesel in Delhi is at Rs 101.19 per litre & Rs 89.72 per litre respectively today

Expenses are rising each day for the common man Recently, milk prices have also been increased. Urge the government to reduce prices on fuel, says a local pic.twitter.com/eopju0aqhS

— ANI (@ANI) July 12, 2021
In Mumbai, the rate of petrol has reached Rs 108.96 per liter and the price of diesel has reached Rs 99.17 per liter. In Kolkata, the price of petrol reached Rs 103.65 per liter and the price of diesel reached Rs 94.53 per liter. In Chennai, you will have to pay Rs 100.49 to buy a liter of petrol and Rs 95.93 to buy diesel.
The prices of Petrol and diesel vary from state to state. It depends on the tax levied at the local level.
Meanwhile, Mahanagar Gas has increased the price of CNG by Rs 2.59 per kg and that of PNG by Rs 2.27 per SCM.
Also Read: Novavax vaccine will come soon for children of 7 to 11 years in the country, second-third phase trial begins