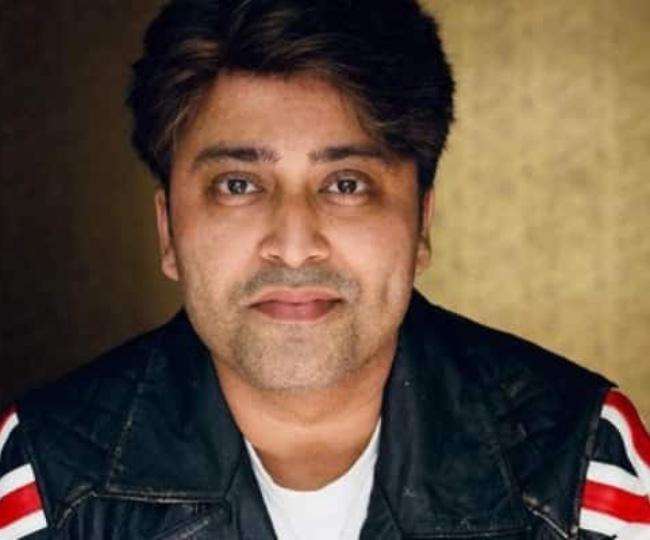 Kishwar Merchant spoke on Rahul Vohra's death, 'I wish his voice could have reach too Sonu Sood '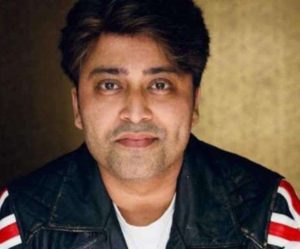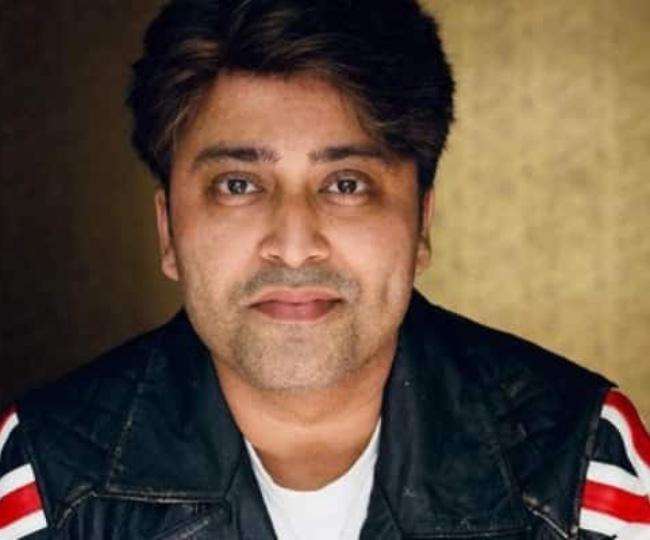 New Delhi Actor Rahul Vohra died recently while fighting a battle with Corona. Prior to his death, Rahul had posted on social media, pleading for good treatment, but Rahul could not be saved after all. After Rahul's death, there was an earthquake on Bollywood TV and social media, giving reaction to everyone. Now Bigg Boss face actress Kishwar Merchant has spoken on this.
I wish Sonu Sood could reach her voice
Recently, TV actress Kishwar Merchant shared her feelings on Rahul's death. Kishwar has said that I wish Rahul's voice would have reached Sonu Sood. In an Instagram story, Kishwar Merchant wrote, 'I wish his message had reached Sonu Sood … things would have been different then.' Kishwar further wrote that she prays for Rahul's family to stay strong.
Rahul appealed on social media
Rahul had earlier sought good treatment through a passionate appeal on Facebook. Rahul was upset after being hit by the Corona virus. Rahul was from Uttarakhand. He was very popular on social media. In his last post, Rahul has written, 'If I had got good treatment, I would have survived too, your Rahul Vohra'. 
Sonu is helping the victims
Let me tell you that since last year, actor Sonu Sood has been helping all the possible victims of Corona. Someone is demanding an injection from Sonu and an oxygen cylinder. Along with Sonu Amjan, Bollywood and TV celebs are also helping. In the past, actress Neha Dhupia and cricketer Suresh Raina also sought help by writing posts on social media.