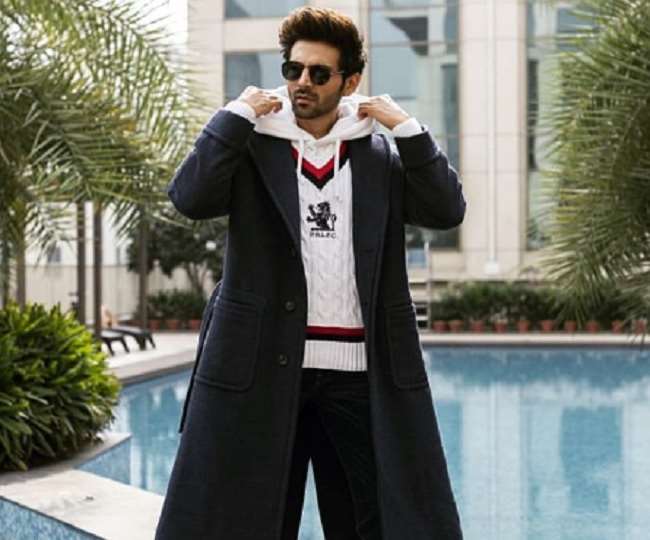 Kartik Aaryan On Marriage: 'Right time for marriage, expenses will be less … child will also be in lockdown'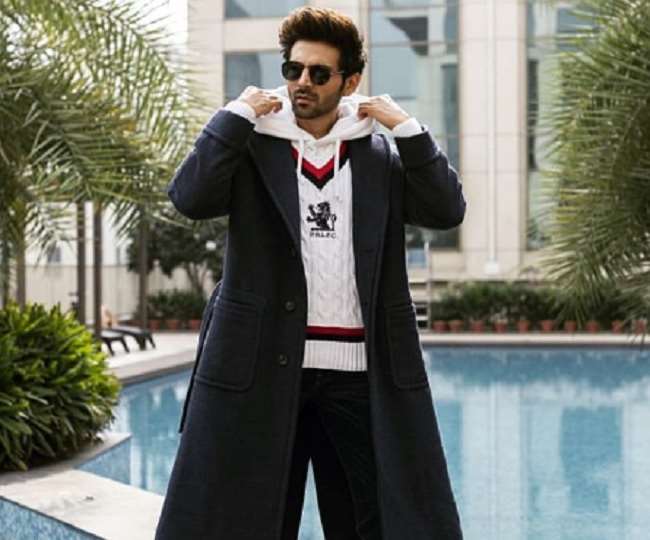 New Delhi Bollywood actor Karthik Aryan has become quite active on social media in lockdown time. Apart from sharing pictures and videos of her personal life on Instagram, she is also sharing many funny videos. Recently, the actor spoke to his fans with #AskKartik and answered his questions. During this, thousands of fans asked questions to Karthik Aryan and Karthik also answered many questions. During this, the fans also asked many questions about their marriage, to which Karthik Aryan gave a funny answer.
Asking questions with #AskKartik, a fan asked- When to get married? So in response to this, Karthik Aryan wrote – 'Now is the right time to get married and there will be no cost.' People's reaction is also coming to this answer of Karthik. Users are liking this answer of Karthik. At the same time, he also answered another question related to marriage and also connected it to lockdown. Karthik Aryan was asked by another fan if he got married, then the actor gave a befitting reply.