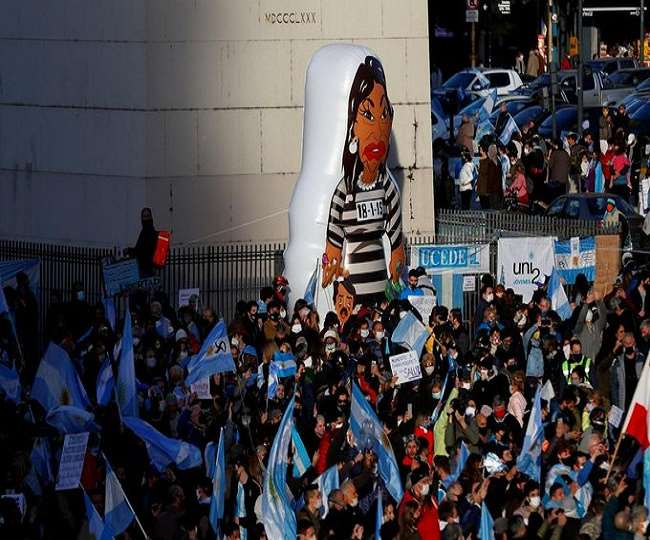 Argentina in the grip of epidemic, over 1 lakh infected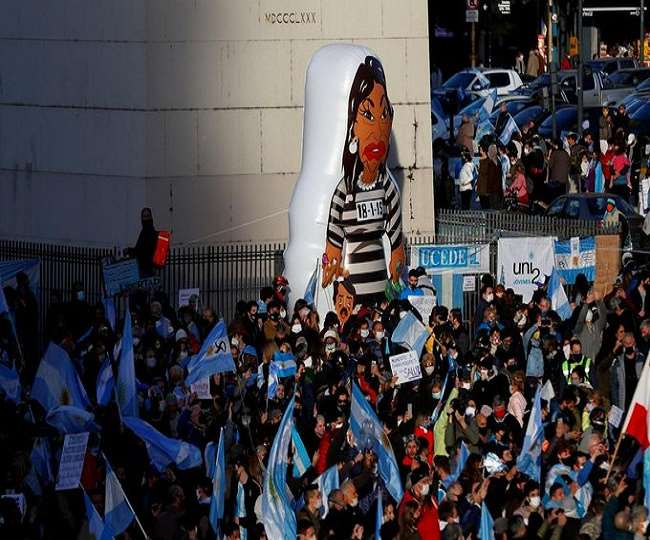 Buenos Aires, Reuters. In Argentina on Sunday, the number of Novel Corona virus infections reached 1 million. Despite the strict quarantine in the capital city of Buenos Aires and the surrounding areas, the Kovid-19 figure in the country is not taking a stand.
Health Ministry informed that a total of 2 thousand 6 hundred 57 new cases have been reported overnight. With this, the figure of total infection in the country so far has gone to 1 lakh 66. Strict quarantine regulations have been implemented in the South American country since mid-March to prevent the epidemic. In May, these sanctions were given some relief, but in the end of June, the capital and adjoining areas were again banned as the cases increased. In Argentina, a total of 1,845 people have died due to this disease.