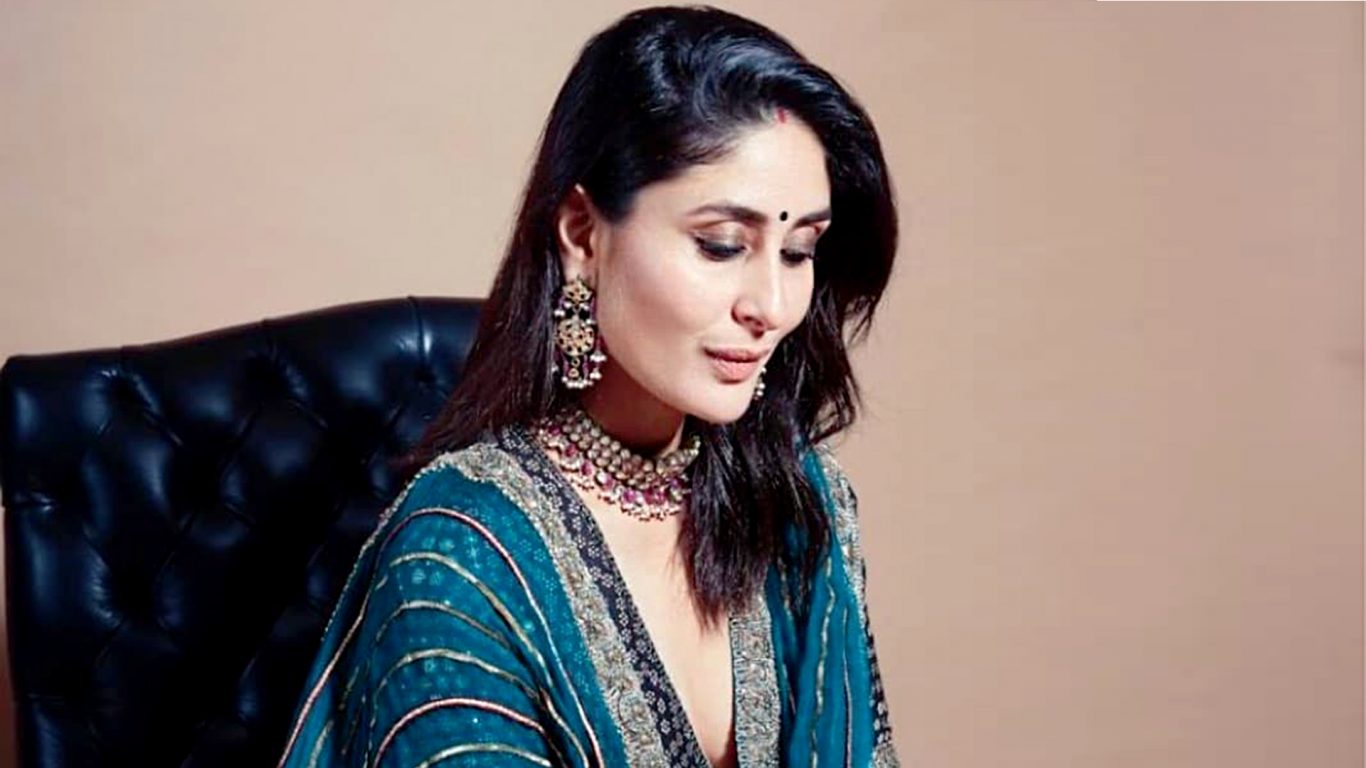 Kareena Kapoor asked 'Kapoor or Khan', then the actress gave a shocking answer – Video Viral
Kareena Kapoor (Kareena Kapoor) was asked 'Kapoor or Khan', to which the actress gave such an answer that everyone was surprised.
Bollywood actress Kareena Kapoor has always won the hearts of people with her style. Whether their videos or photos, both are always on social media. But one of his videos has almost shocked everyone. Actually, a video of Kareena Kapoor is becoming very viral, in which she was asked who she would choose from Kapoor and Khan . On this, Kareena Kapoor gave such an answer, after hearing which people started clapping for them. Not only this, the anchor himself also praised Kareena Kapoor for her answer. This video of Kareena Kapoor has been photographed on social media. 
In the video, Kareena Kapoor responded to the question of choosing between Kapoor and Khan, saying, "I don't need to choose any of this, because I'm Kareena Kapoor Khan. That's why I'm both, I'm lucky to have I am both. " After this, Kareena Kapoor was asked another question, what would you do if you get stuck in an elevator with Alia Bhatt, Deepika Padukone and Katrina Kaif. On this, Kareena Kapoor said that I will see if Ranbir is not there or I will also see whether Ranbir is there or not. This video of Kareena Kapoor is making a big bang.
Please tell that actress Kareena Kapoor recently went to Melbourne for the T-20 ICC World Cup. Going there, Kareena Kapoor also inaugurated the ICC World Cup trophy. At the same time, talking about the work front, the actress is busy preparing for the film Good News these days. Kiara Advani, Akshay Kumar and Diljit Dosanjh will be seen in the lead roles with him in this film. Apart from this, Kareena Kapoor will also be seen in English Medium soon.