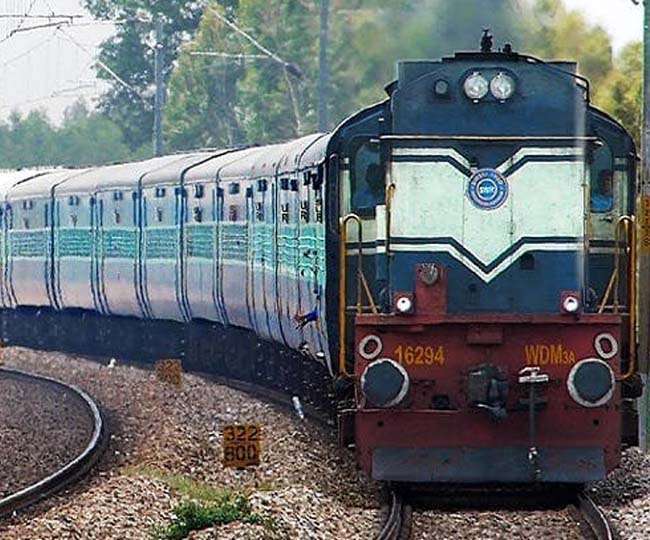 Indian Railways: Good news For Passengers Will Run From Patna To Delhi Suvidha Express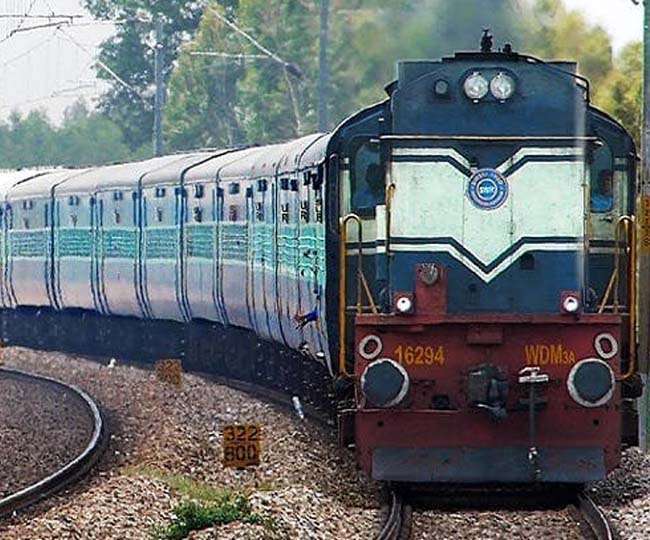 Railways have decided to run Patna-Anand Vihar (Delhi) Suvidha Express (82395/03296) for passengers coming from Patna to Delhi after the end of Chhath festival in view of high crowds. This train will run from 6 to 24 November. This train will run every Wednesday and Saturday.
According to Adhaar Raj, Senior Divisional Commercial Manager, Danapur, the air-conditioned Suvidha Express will leave Patna Junction at 11.05 pm every Wednesday and Saturday and reach Anand Vihar at 7.30 pm the next day. On its return journey, it will leave Anand Vihar every Thursday and Sunday at 9.30 pm and reach Patna the next day at 6.30 pm. The train will have 18 coaches, including 16 AC3s and two brake vans.