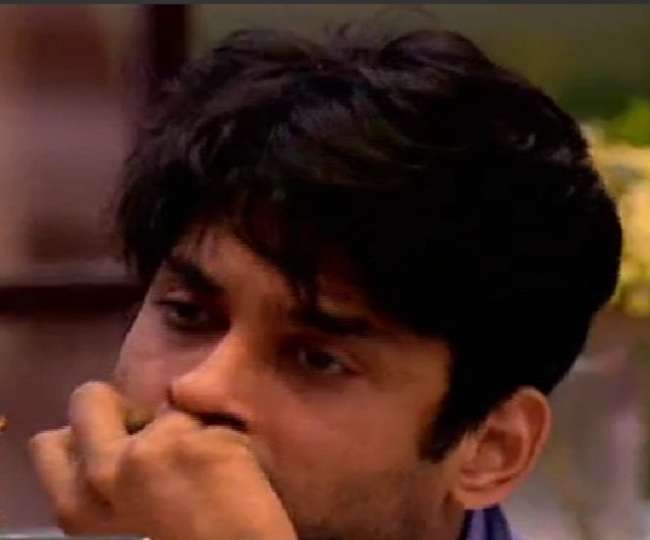 Bigg Boss 13: Shocking! Bigg Boss removes Siddharth Shukla out of the house, scuffle punishment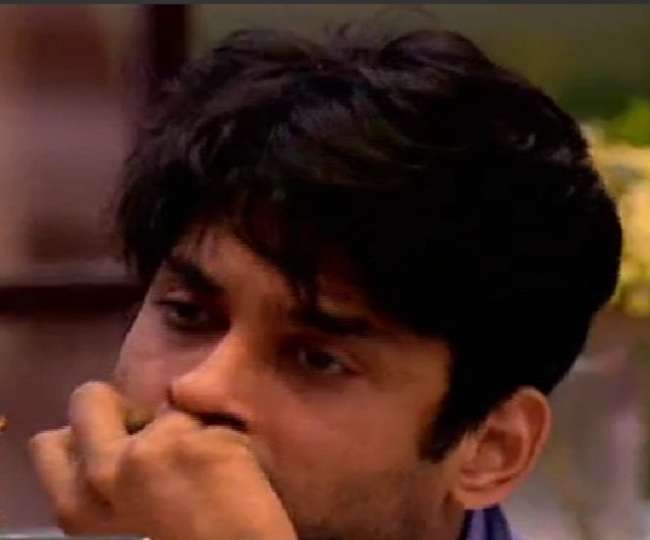 New Delhi This often happens in the 'Bigg Boss' house when the contestants lose their temper during the task or anytime and the matter comes on a scuffle. However, there is no place for physical violence in 'Bigg Boss' house. No matter how much quarrel between the contestants, but the contestants cannot harm each other… This is the rule of the Bigg Boss house. Even if a Contestant does this, his punishment is to be homeless, and this punishment will be given to Siddharth Shukla on Tuesday in 'Bigg Boss 13'.
A small glimpse of Tuesday's episode is revealed in which Shahnaz is seen as being emotional. Also, 'Bigg Boss' will give the families a task in which there will be a fight between the contestants like every time. But this battle will increase so much that the contestants will go on a scuffle. Sharma, the expert in the video, can be seen flaring up. At the same time, during the task, Siddharth Shukla will make a mistake and get angry on the physical violence. Siddharth's anger will increase so much that he will sit in a melee. After which 'Bigg Boss' will call all the contestants in the living area and declare that 'the way Siddhartha snatches the task is sheer blasphemous. Bigg Boss himself makes Siddharth homeless'.
Siddharth Shukla will be made homeless today, but according to the news, for the time being he will also be kept in the secret room with Rashmi Desai and Devolina.