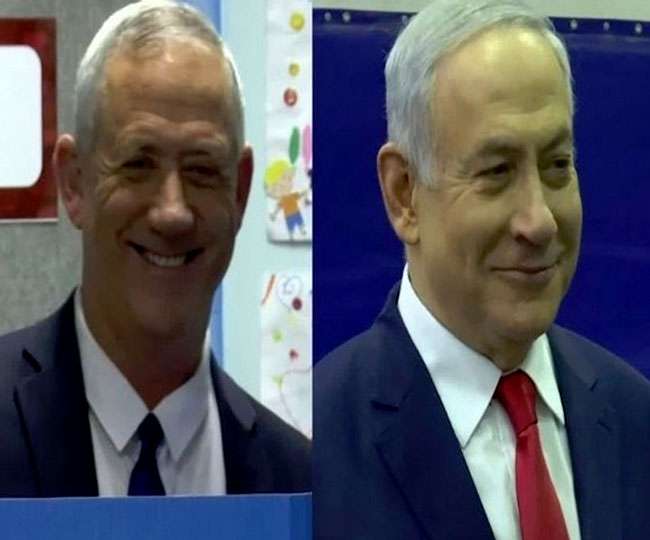 Netanyahu government can be formed again in Israel, discussion with the main opposition party about the alliance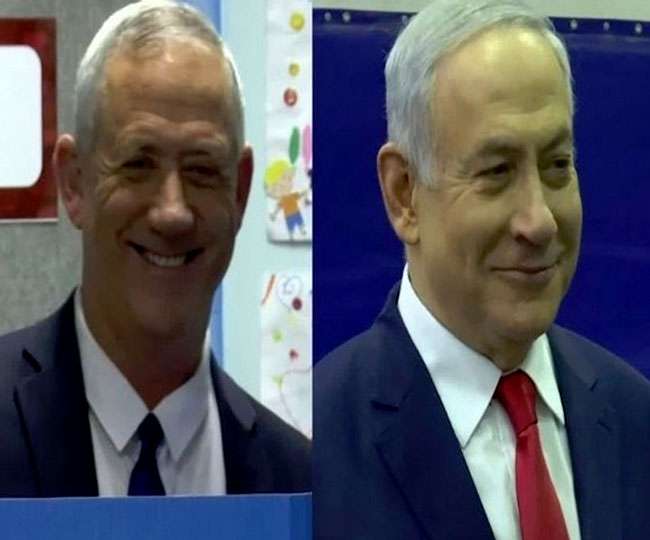 Tel Aviv, ANI. Israeli Prime Minister Benjamin Netanyahu and his main rival Benny Gantz met on Sunday to form a government in Israel. During this time he discussed a possible coalition government amid the post-election political deadlock. Less than a year after the third parliamentary election in Israel, there has been political instability, which is trying to end it.
This was the first conversation about the alliance between Netanyahu and Gantz. The President of Israel, Reuven Rivlin, has invited Prime Minister Netanyahu to form the new government after getting the mandate. No one could get a majority.
Spokespersons from the Likud and Blue and White parties said the meeting was based on a possible political structure and that the two leaders planned to meet again soon. Earlier on Sunday, Netanyahu said Israel needed cooperation to form the government.
It is able to take drastic decisions in the area amidst increasing security threats. Gents will have 28 days to form the government. If it fails, Israel may be forced to hold a third election in less than a year.
Last week, Netanyahu announced that he was giving up efforts to form a new government after failing to form a coalition government. Netanyahu, who heads the right-wing Likud party and faces possible prosecution in three corruption cases, said a coalition with Gantz was expected to form the government.
In the September general elections, Gantz's centrist Blue and White won 33 seats, while Netanyahu's Likud won 32 of the total 120 seats in Knesset.