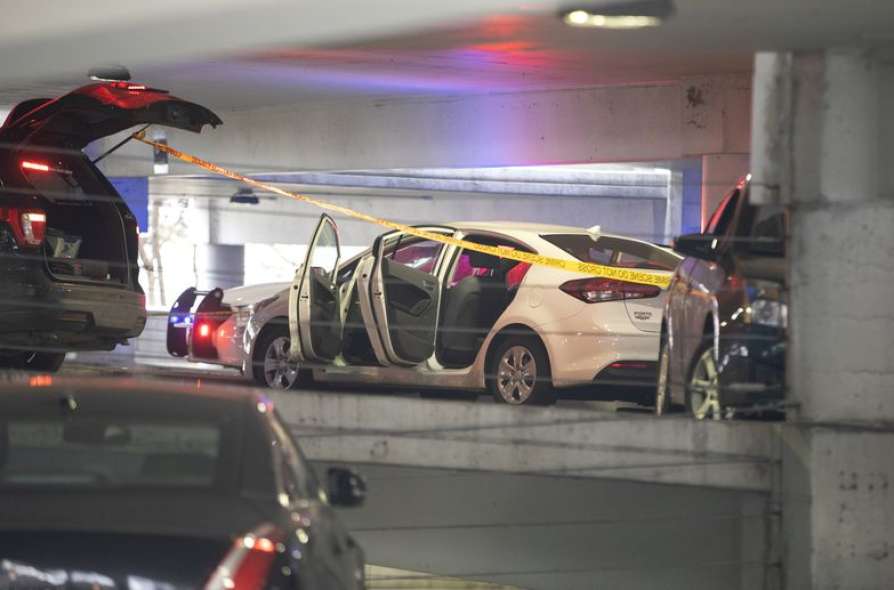 Indian American student sexually assaulted and strangled in Chicago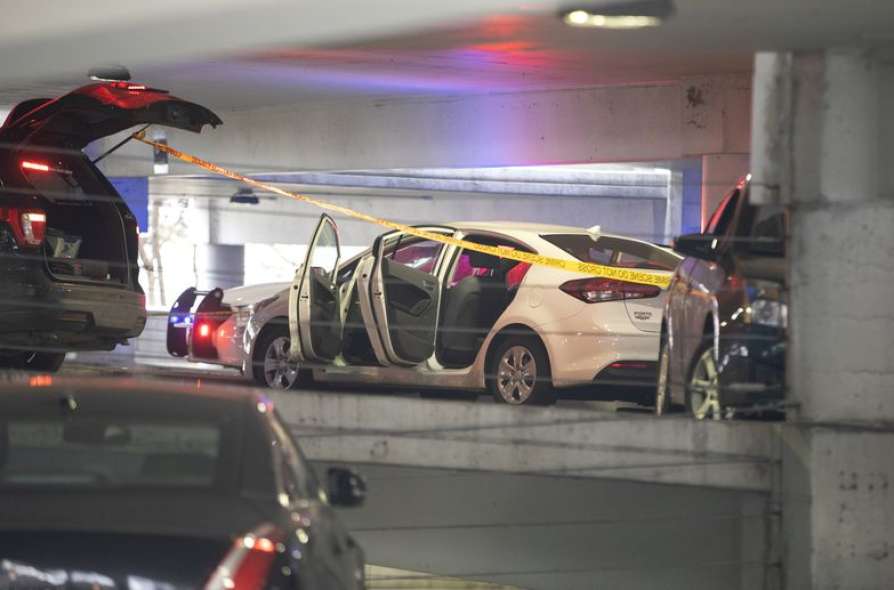 Washington: In Chicago, an Indian American 19-year-old student was strangled to death after being sexually assaulted. Since this barbaric incident of murder, the Indian community is in a bind Police said Ruth George was originally from Hyderabad and was studying at the University of Illinois here. On Saturday, the body of the woman's body was found in the back seat of a vehicle.
The attacker Donald Thorman (26) was arrested on Sunday near the Chicago Metro station. He is not associated with the university. The charges were formally framed on Monday. Clinical investigation has revealed that Ruth died of strangulation.
The university said that Ruth's family had told the university police on Saturday that she had not been able to talk to Ruth since Friday. His phone was reported to be in the 'Halstead Street Parking Garage'. After this, the police and family members reached there, where his body was found in the vehicle.
According to the university, the footage of the accused chasing Ruth was recovered by the police from the cameras installed there. He was then arrested on Sunday near the Blue Line station between Halsted and Harrison Road.
He has confessed his crime during questioning. University Chancellor Michael D. Emeridis has also mourned the death of Ruth.