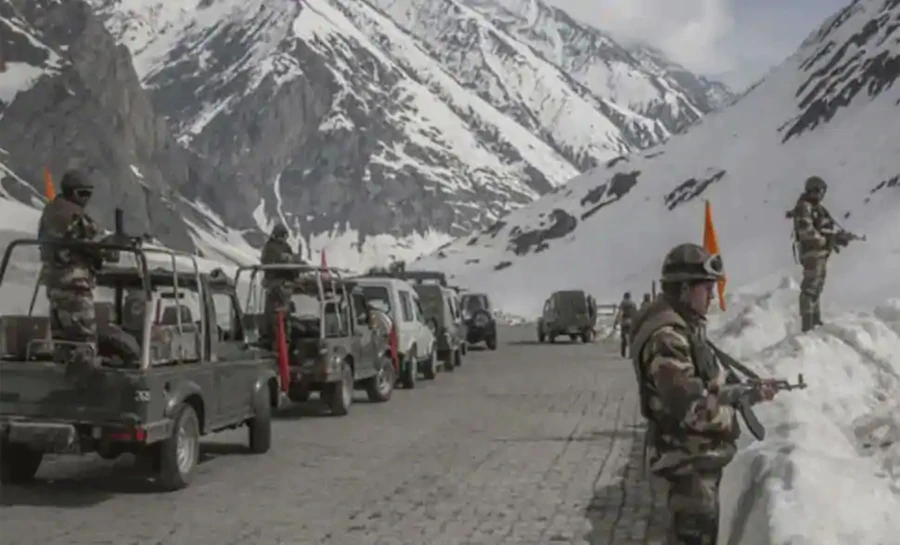 India and China standoff: India will be eyeing every move of China,

India : Indian army is going to buy modern patrol boats.
These modern boats will be built in Goa not in India and will be among the selected yachts in the world with special facilities.
The Indian Army is going to increase its strength in the midst of the ongoing India-China standoff. The army has finalized the proposal to purchase modern patrol boats.
After the arrival of these boats, it will be easy for the jawans to keep an eye on the movement of China.
The army said that the new modern boats will be used to monitor large reservoirs including Pangong Lake in eastern Ladakh.
Even before this, the Indian Army has taken many steps to give a befitting reply to the Chinese Army.
India decided 12 Boats signed
India and China are face to face with East Ladakh since early May. Many rounds have been held in both countries so far, but to no avail.
Army such ( Indian Army ) have started to consolidate itself. In this sequence, the purchase of modern patrol boats has been approved.
The army said that it has signed an agreement with the state-owned undertaking Goa Shipyard Limited. The agreement is for 12 patrol boats.
Boats will be supplied in May
The army has tweeted and said that from May 2021, the supply of boats will start. These boats will be used for patrolling and surveillance in large reservoirs.
Also Goa shipyard said that it has a contract with indian army.
Special equipment according to the needs of the security forces will be fitted in these boats.
There are 50 thousand jawans on the hills,
The company said in its statement that these boats will be built in Goa and with special facilities they will be included in the selected boats of the world.
Explain that despite the fierce cold, the Indian Army has deployed more than 50,000 army personnel on various hills in eastern Ladakh to compete with China.
Pangong lake is special from strategic point of view
India and China have continued the dialogue process so that the dispute can be resolved peacefully.
But every time China takes the action of provocation and derails the conversation car.
Also Read : PM Narendra Modi