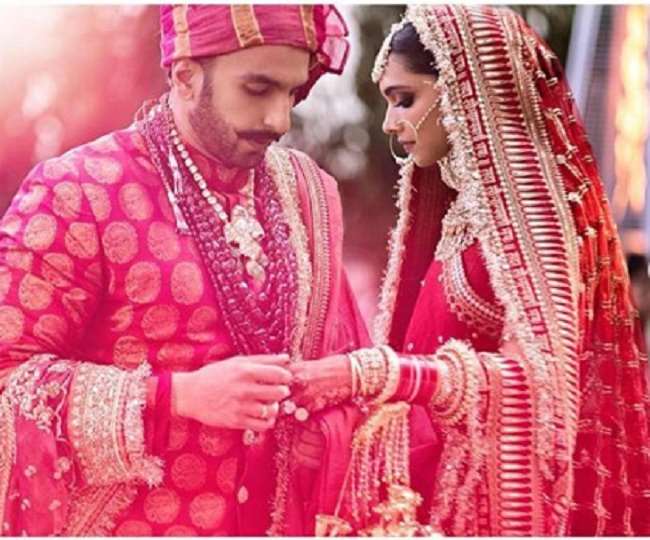 Happy Birthday Ranveer Singh: Those pictures of Ranveer Singh with Deepika Padukone, which are proof of a caring husband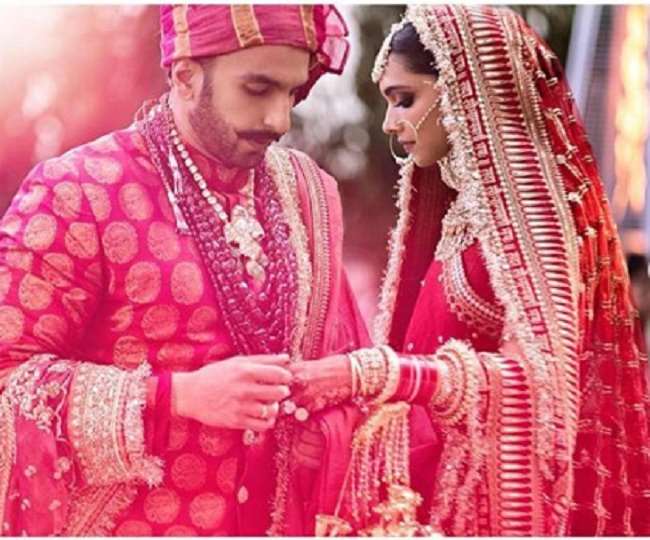 New Delhi Happy Birthday Ranveer Singh : Bollywood's most energetic actor Ranveer Singh is celebrating his 34th birthday on July 6 today. Ranveer Singh has made tremendous growth in his career in the last few years. Ranveer Singh, who made his debut with the band Baja Baaraat, gave many great films one after the other. His film Gully Boy was sent by India as an official nomination for the Oscars.
Ranveer is not only tremendous in his professional career, but is also very good in personal life. He has always shown caution about his family and love. In the year 2018, Ranveer Singh married Deepika Padukone, one of Bollywood's top actresses. Since their marriage to Deepika, the duo have been in discussion from social media to industry. Ranveer has proved on many occasions that she is a loving and caring husband.