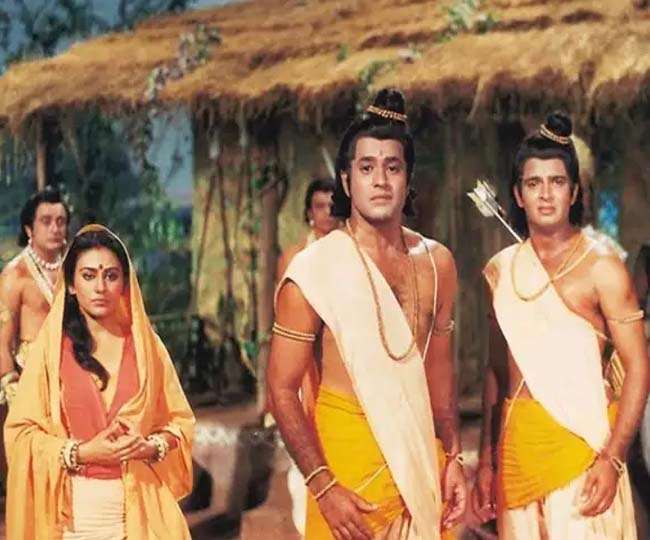 Ramayan in TRP List: Ramayan reached top 5 again due to this, this show of Doordarshan is at number one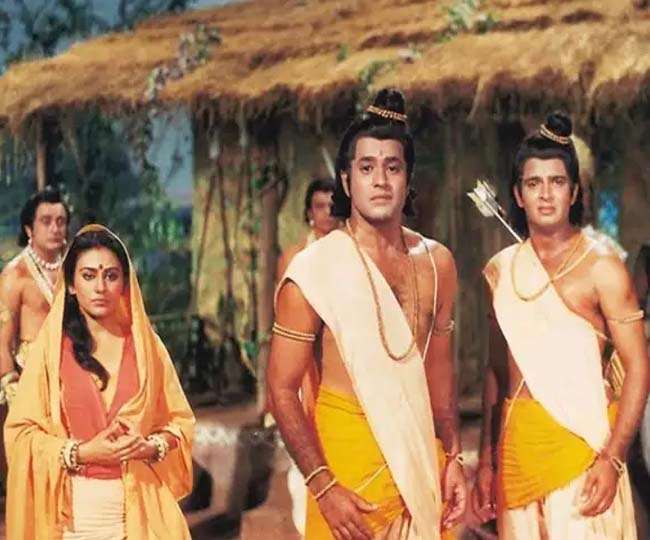 New Delhi Ramayan, which aired on Doordarshan during the lockdown, was well received by the people and Ramayan performed well on the basis of TRP. For several weeks it remained in the top 5 in the TRP rankings and broke several records. Even though the telecast of the Ramayana on Doordarshan is over and people are still watching it once again on other channels. Ramayana is in the top 5 in this week's TRP rankings.
Yes, the TRP ranking of Week 25 has been released by BARC, in which Doordarshan, Mahabharata and Ramayana have also made their way. Talking about the overall category, Srikrishna has been the first program of Doordarshan this week, which has remained in the top-5 for the past few weeks. It is followed by 'Mahabharata', which is airing on Star Plus. Let me tell you that BR Chopra's Ramayana is not on Star Plus, which was broadcast on Doordarshan.
At the same time, the third place is Dangal's show 'Mahima Shanidev Ki'. Many of Channel Dangal's programs remain in TRP Top-5. However, this time only one serial of Dangal has got the top-5. By the way, the show was also in third place last week. After this, it is not Dangal's Ramayana in the fourth place, but Ramanand Sagar's Ramayana, which is being aired on Star Plus. Right now, the battle of Ram-Ravana is going to start in the show, due to which people are watching eagerly.