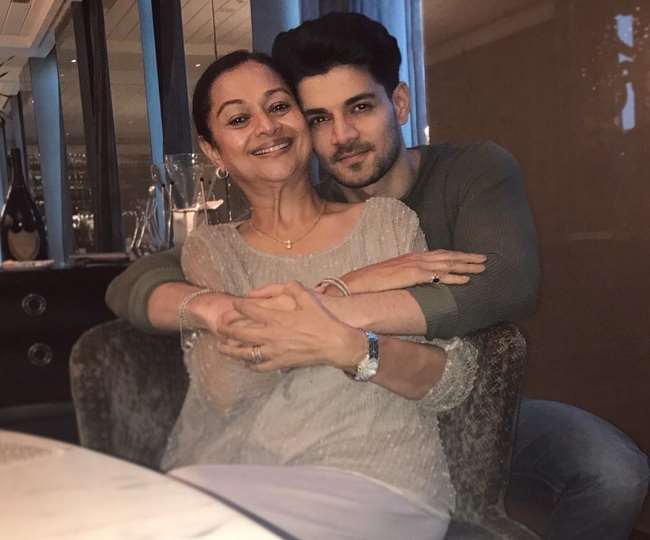 Sushant Singh Rajput Suicide: Mother Zarina came in support of Suraj Pancholi, said- they used to call each other brothers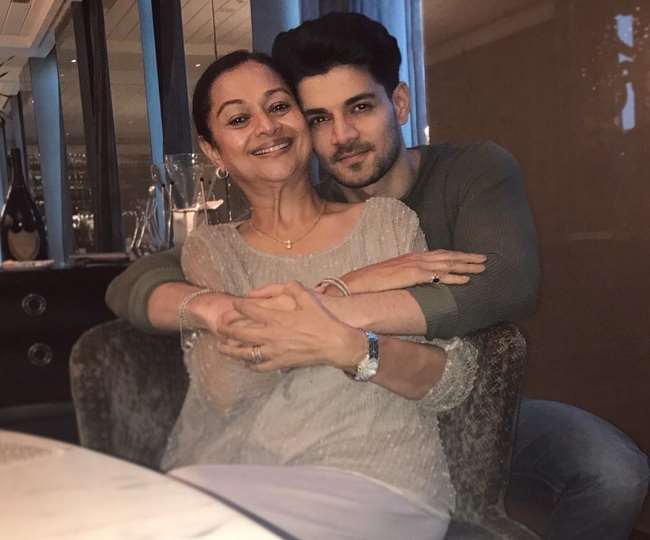 New Delhi After the suicide of actor Sushant Singh, everyone is blaming each other and blaming the actor's death. Now the name of Suraj Pancholi is also being dragged into it. In such a situation, Suraj Pancholi has also given his clarification and now his mother Zarina Wahab has put his side. Zarina Wahab has denied the theory of linking Suraj Pancholi's name in Sushant Singh Rajput's suicide. He said that such speculation was the work of a useless mind and in truth it has no basis.
In her interview to Times of India, Zarina said, 'People are unnecessarily dragging Suraj's name into it. All they need is a helpless person to blame. It has nothing to do with Sushant Singh Rajput. People are just making up stories. Suraj and Sushant were not such special friends, but they knew each other and used to talk to each other well whenever they met. They used to call each other 'brothers'.
Zarina says that these rumors, which have been blown out by some unknown people, may have a huge impact on Suraj's mental health. He also said, 'It is not right to take advantage of a helpless situation. People are not afraid of anyone. I think people have a lot of free time to do these kinds of things. It is easy to sit behind a computer and talk about people. They do not think how these things will affect the person concerned. Suraj has already gone through many things in his life. How can someone kill someone he has only known for a few months? '