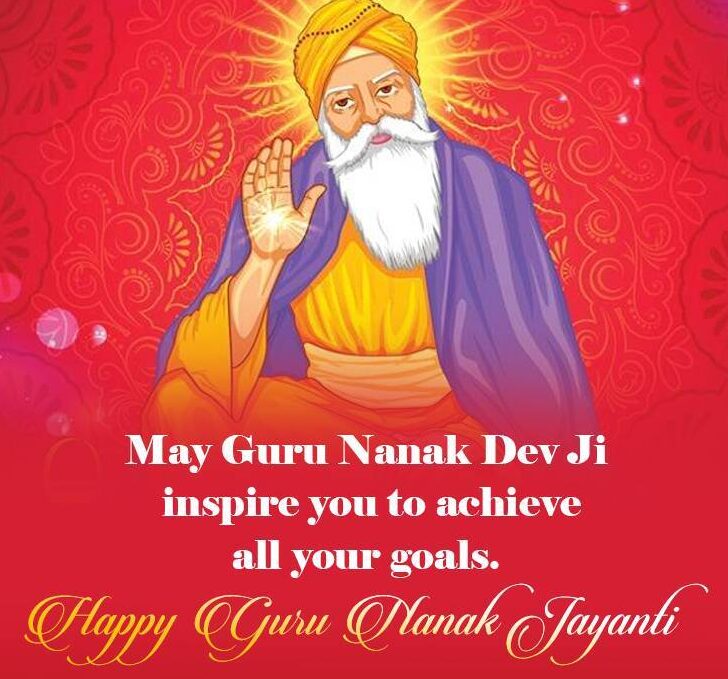 Guru Nanak Jayanti 2021 The country is remembering Guru Nanak Dev today, these stalwarts including PM Modi bowed down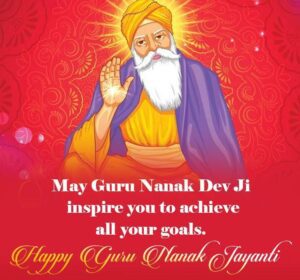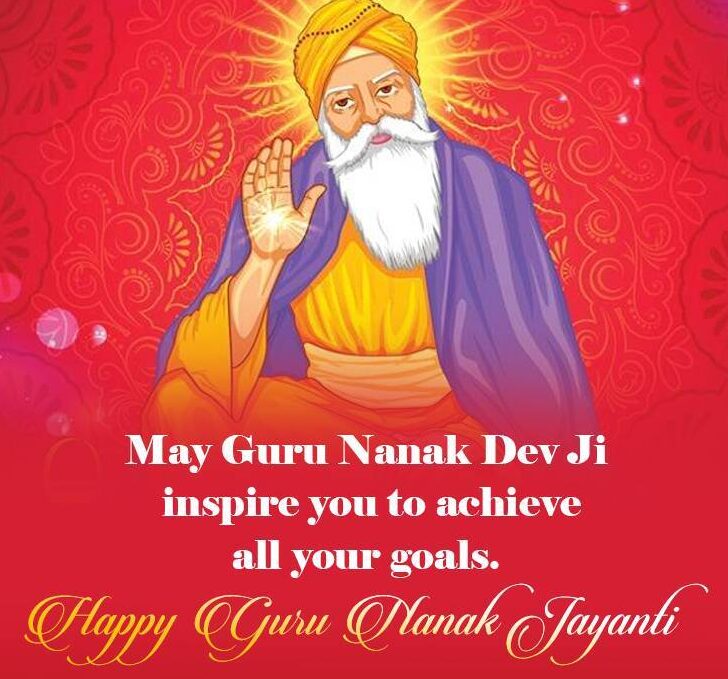 Today is the birth anniversary of Guru Nanak Dev. The whole country is paying tribute to the founder of Sikhism, Sri Guru Nanak Dev, who sacrificed his whole life to explain the real meaning of brotherhood and humanity to the world. All the leaders including Prime Minister Narendra Modi, Home Minister Amit Shah paid homage to the Sikh Guru on his birth anniversary. Let us tell you that Guru Nanak Dev spent the last 18 years of his life in Kartarpur Sahib. Born in 1469 AD in the village of Talwandi, now known as Nankana Sahib, located near the Ravi river in the Punjab province of Pakistan, Guru Nanak had contributed in every way to the betterment of humanity.
The PM tweeted and remembered the holy thoughts and great ideals of Shri Guru Nanak Dev Ji on the special occasion of Prakash Parv. Also said, 'Nanak Dev Ji's vision of a just, compassionate and inclusive society inspires us. Shri Guru Nanak Dev Ji's emphasis on serving others is also very inspiring.
At the same time, Home Minister Amit Shah said, 'Heartfelt greetings to all the countrymen on the occasion of the birth anniversary of the first Guru and founder of Sikhism, Shri Guru Nanak Dev Ji, a symbol of justice, religion and compassion. His supernatural teachings of social harmony, cultural unity and benevolence will always inspire us for national interest and public welfare.