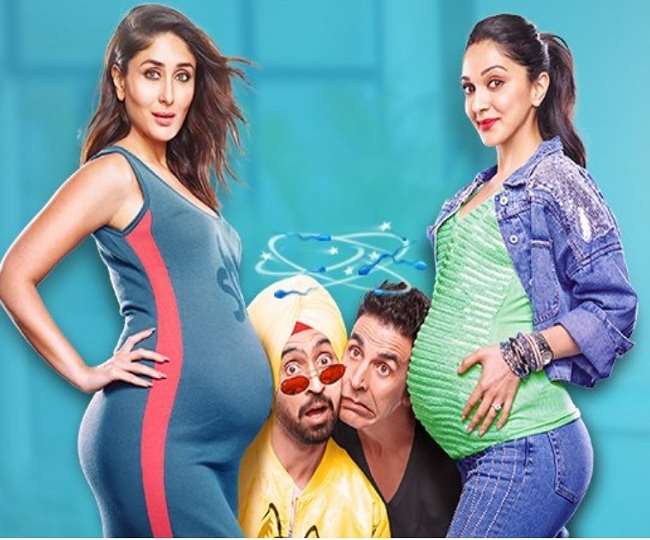 Good Newwz Movie Review: Full on entertainment is Akshay-Kareena's good news, Kiara-Diljit also won heart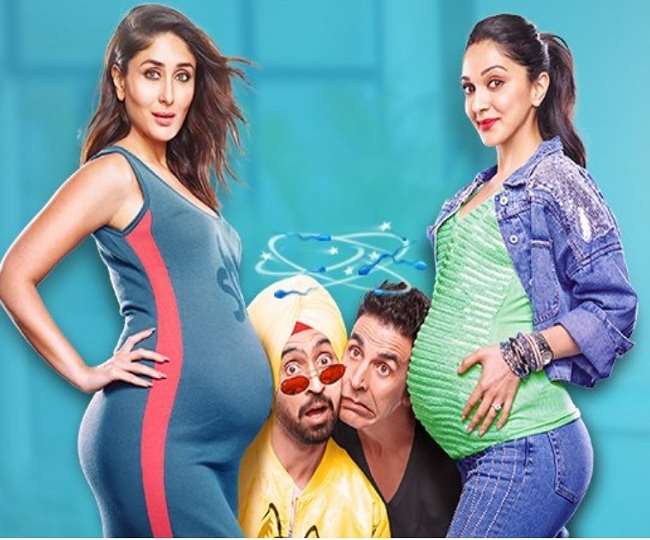 Parag Raidkar, Mumbai. Comedy of Errors is a spice that is an all time hit. Shakespeare's formula proves to be a boon for the Bollywood industry. If needed, only a correct plot can be done in which ISKCON Tadka can be applied. One such film released this week is Good News.
Director Raj Mehta's film is the story of Varun Batra (Akshay Kumar) and his wife Shruti Batra (Kareena Kapoor), both of whom are successful in their respective professions and are leading a wonderful life. After being successful in their careers, they decide that they should become parents now, but despite all the efforts, success is not achieved, so on the advice of friends, they resort to IVF technology in which the woman's ovum laboratory Together, an umbrella is formed which is placed in the uterus.
In such a situation, Honey Batra (Daljit Dosanjh) and his wife Monika, another family who are settled in Chandigarh, also come to the same doctor after battling this problem where Varun and Shruti are also present. Due to similar Batra surname, their subjects are interchangeable and both women become pregnant, what happens after this, the film Good News is woven on this line.
Director Raj Mehta has won half the battle with strong scripts and clever dialogues that make you constantly tickle and laugh. The kind of screenplay he has written holds you firmly.
Akshay Kumar is an all-rounder and comedy is his powerful weapon. Their timing and emotion add life to the character, while Diljit Dosanjh also has the timing of his collision, then the duo is seen hitting fours and sixes on the pitch.
Kareena Kapoor's character has a lot of colors which she has played beautifully. The same Kiara Advani also manages to empower her character by working closely. Adil Hussain and Tisca Chopra elevate the film graph with their performances
The music of the film is good, all the songs are also visible and audible. Most notable is the background score of the film, which has really taken life in the film. After a long time, a background score has been given so wisely and successfully in a film. The cinematography of the film is good and the editing department also seems successful in its work.
The film Good News is a completely entertaining film that you can enjoy, if the children do not take it with you then you will be able to enjoy Tosh Himachal it more.