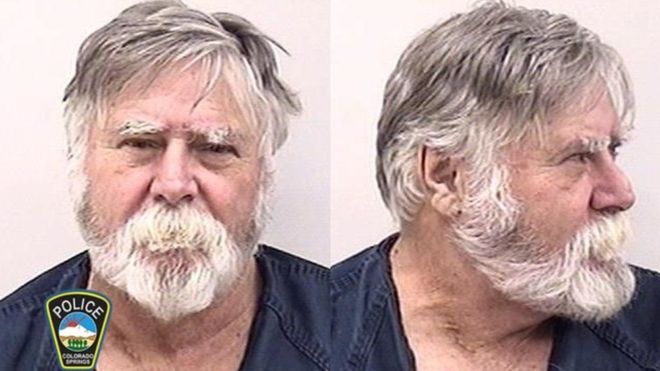 Did a robbery in bank, gave a gift and then said 'Merry Christmas' to everyone.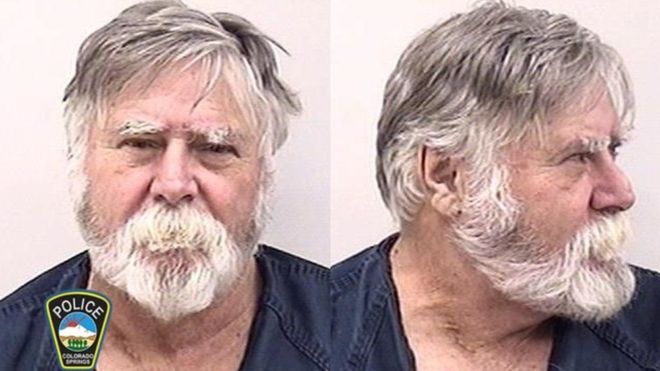 According to Colorado Springs police, on Monday afternoon "an elderly man with a white beard" had committed a robbery at the Academy Bank.
An eyewitness told local television KKTV that around 12 in the afternoon, the man got out of the bank and put his hand in his bag and took it out and started blowing money in the air. At the same time, he was wishing Christmas to all the visiting passengers.
An eyewitness told, "He was throwing money out of a bag and blowing money in the air and was saying Merry Christmas to everyone."
Eyewitnesses tell that after this they sat in front of a nearby coffee shop and started waiting for the police.
It is being told that the passers-by took the money lying on the road and gave it to the bank.
According to the police, the man's name is David Wayne Oliver, who is 65 years old. Police say that they did not take any help from anyone else in the case of stealing in the bank.