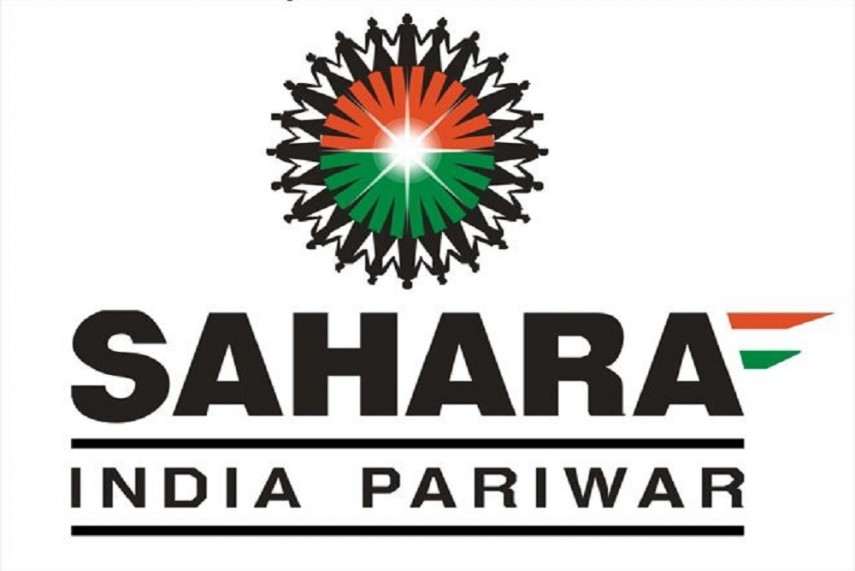 Good News for Sahara Credit Co-Operative Society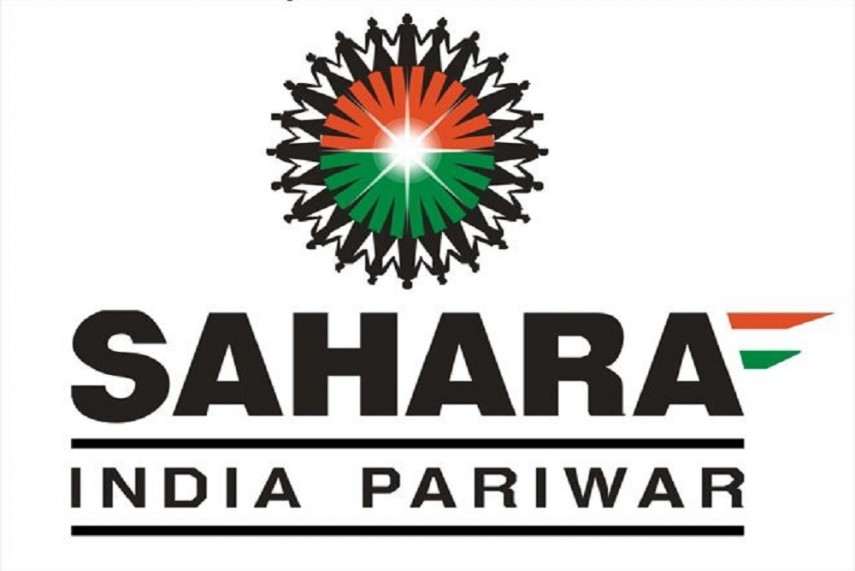 New Delhi: Delhi High Court, granting relief to Sahara Credit Co-Operative Society and Saharayn Universal Multipurpose Society has not only stayed the restricting orders of the Central Registrar of Co-operative Societies against the two societies but has also stayed proceedings pending before the Central Registrar, till next date of hearing. The High Court has also issued notice to the Central Registrar in this case.
A divisional bench of the Chief Justice D.N. Patel and Justice Jyoti Singh has ordered while hearing the petition of the societies challenging the orders passed by Central Registrar dated 22.07.2020, 24.09.2020 and 19.11.2020 restraining the two societies from taking fresh deposits as well as from renewing the investment or deposits of the existing members.
Both the Co-operative Societies in their petition to Delhi High Court had submitted that being Multi-State Co-Operative Societies they are working in the interests of its members in line with its by-laws and rules and regulation as formulated under the Multi State Co-operative Societies Act, 2002 and rules made thereunder.
The societies submitted that the Orders passed by the Central Registrar has gravely prejudiced and hampered the business as well as hindered the functioning of the societies and harmed the interests of its Members, who are suffering the most in view of the said orders. The interest of the Societies members were paramount for its Board and the restraining orders by Central registrar are akin to "Civil Death", for the company which is not in the overall interest of the members of the Society or the purpose of the MSCS Act, 2002.
After the hearing appeal High Court issued notice and stayed the operation of the Impugned Orders as well as stayed the proceedings pending before the Central Registrar till the next date of hearing.