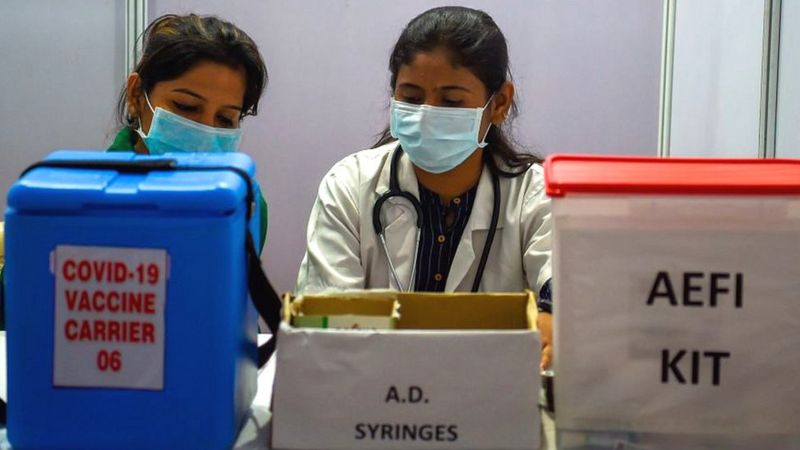 Corona virus: Vaccine Started In India From Today, What Is The Important Stop In The Fight Against Corona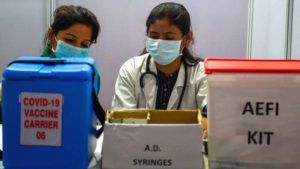 The first case of Corona virus infection in India was reported on January 30, 2020
In Thrissur, Kerala. The next day, on 31 January, the World Health Organization declared the Corona virus an international disaster of global concern.
Now, after almost a year and after about one crore cases, India is going to start the world's largest vaccination program from Saturday i.e. January 16, 2021.
The last one year in the fight against Corona virus in India has been full of ups and downs.
During this time, the country was immersed in deep despair, and at some times, strong hopes of victory were won in the fight against this epidemic.
Initiation of vaccination: the most important step
Scientist AK Ganguly , former director of ICMR (Indian Council of Medical Research), considers this to be the most important phase of the fight.
Says Ganguly, "This is the first stop of a long battle with which hopes of India's economic recovery are connected."
 Now this is the first phase and if we are successful in this and can give people the option to choose the vaccine then we can say that our fight against Corona has become stronger. "
The case of corona virus infection was first reported in Wuhan, China. Officials confirmed the new virus case in Wuhan in December 2019 itself.
By February, countries around the world started bringing back their citizens from China.
India also airlifted 759 of its citizens from China on 27 February. Also, 43 foreign nationals were also brought from China.
By March, the virus was spreading rapidly around the world. For prevention, India started screening of people coming from abroad on 6 March.
Corona virus : Lockdown on migrant workers
The Corona virus was locked in India. After the announcement of the Prime Minister, the work stopped all over the country.
People were imprisoned in their homes. Thousands of workers started returning to their homes on foot. Some reached his home after walking thousands of kilometers.
Also Read : How Do You Maintain Your PPE?