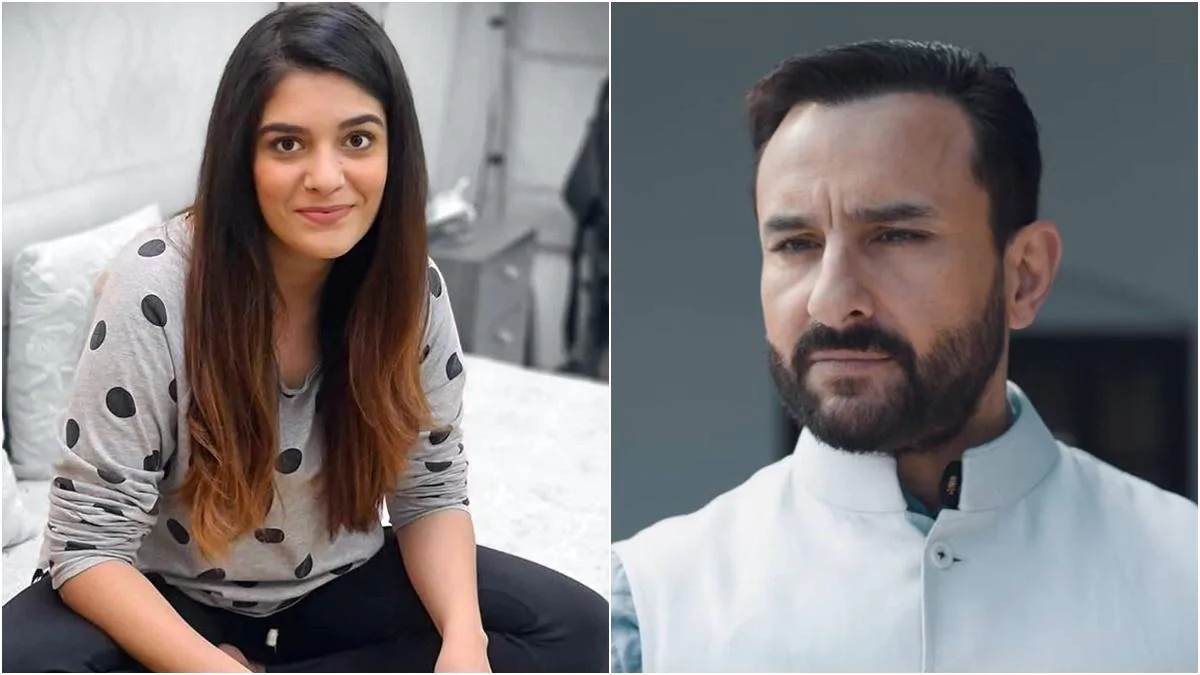 Film Wrap: Saif's Tandav teaser release, TV actress Pooja Gaur's breakup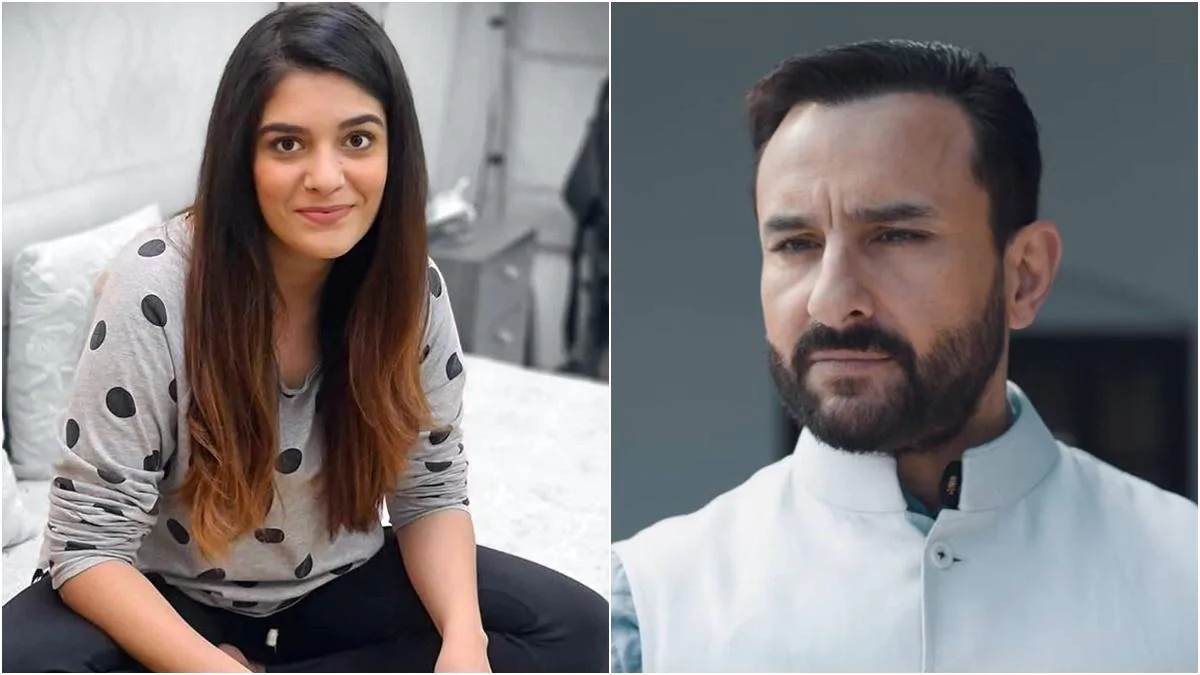 There was a lot of ups and downs in the world of Bollywood and TV. On this day, when the teaser of Saif Ali Khan's new web series was released, there was a sad news about Salman Khan as well. TV actress Pooja Gaur also broke the heart of fans by revealing her breakup. Let us tell you what happened in the entertainment industry on Thursday.
'The Prime Minister in this country is the king' … See the teaser of Saif's 'Tandava'
The teaser of Saif Ali Khan starrer series Tandav has been released. This web series will be streamed on Amazon Prime. Ali Abbas Zafar has created this political drama. Himanshu Mehra and Ali Abbas produced it. The web series will premiere on 15 January. 
Salman Khan will not celebrate birthday this year, busy schedule is the reason?
Bollywood superstar Salman Khan celebrates his birthday every year on 27 December. Looking at the style of the actor, every year a spectacular party is arranged at his farmhouse. But now there is bad news for Salman Khan's fans. It is being told that for the first time in many years, Salman Khan is not going to celebrate his birthday. He is not going to make any arrangements at his farmhouse.
Singer and host Aditya Narayan has left for a honeymoon after marriage. With wife Shweta, they are enjoying a lot in the litigants of Kashmir. In the cold winter, both are enjoying this trip. The first photo of their honeymoon has surfaced on social media. Aditya himself has shared a beautiful picture on Instagram with Shweta Aggarwal. In the photo, both Aditya and Shweta look quite sweet.
Pooja Gaur's breakup with boyfriend Raj Singh Arora was a difficult decision
In the entertainment world, there is always a continuation of relationship-making and deterioration. When someone comes close to someone, someone leaves someone in a jolt. Now TV actress Pooja Gaur has broken up with her boyfriend Raj Singh Arora. Pooja herself has told about this through a post on social media. No one is more surprised by his decision because such speculations were being made for the last one year that everything is not right between the two.
Supreme Court will order on Friday the contempt case of comedian Kunal Kamra
The Supreme Court on Thursday reserved its order for Friday against the petition against comedian Kunal Kamra. The petition was filed against the comedian by two law students Srirang Katneshwar and Skanda Bajpai and a lawyer Abhijaday Mishra.