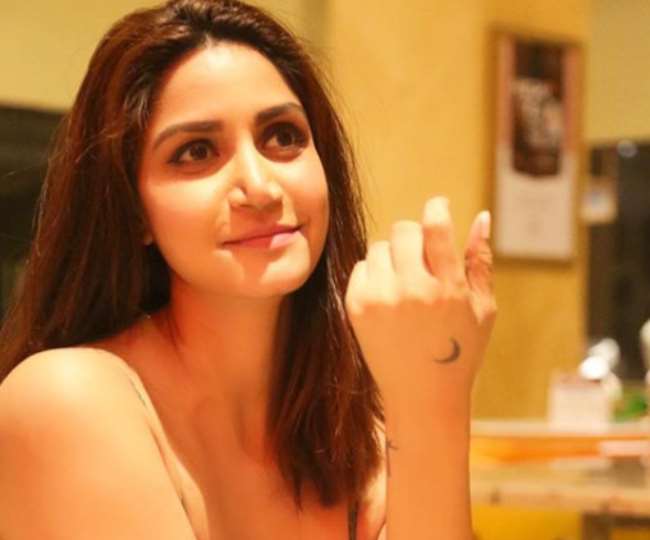 Divvya Chouksey Passes Away: Actress Divya Chaukse, who lost her battle with cancer, wrote – 'I am on the bed of death'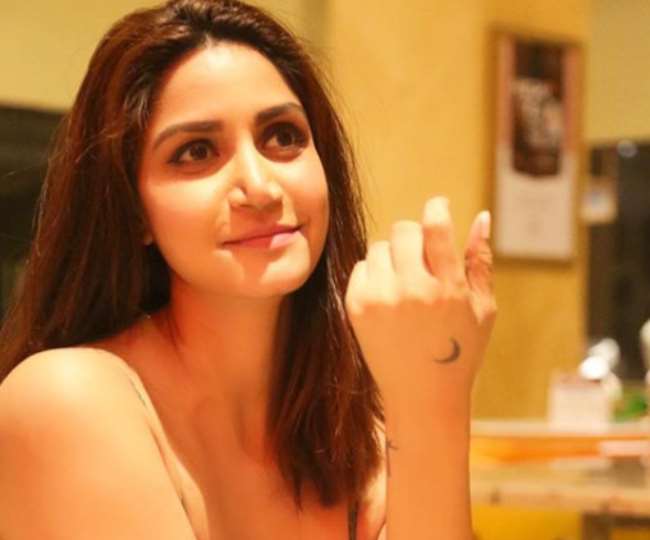 New Delhi Divvya Chouksey Passes Away: The situation is not going well in Bollywood right now. Many legendary artists have bid farewell to this world. At the same time, many artists, including Amitabh Bachchan, are struggling with corona virus infection. Meanwhile, another bad news has emerged. Bollywood actress Divya Chokse has also left this world. Divya, who made her Bollywood debut in 2016 with 'Hai Apna Dil To Awara', was fighting a battle against cancer.
Divya's co-star Sahil Anand spoke to her official Instagram. He wrote, 'Divya you will miss your brother very much. Your passion, your dreams, your best behavior, your positive thinking about our industry is not met by anyone else. We had to meet, but God may have made some other plans for you. I am confident that you are now in a better place and in peace … You will always be alive in our memories and hearts. 


Divya has written an emotional note before saying goodbye to this world. He wrote on his InstaStory, 'For what I want to tell, the word will not suffice. More or less, but I have been missing for months and a lot of messages are being bombarded. Friends! Now is the time when I tell you guys. I am currently on death bed. Bad happened. I'm strong No more question now. God knows how much you people mean to me. '
Let me tell you that Divya did an acting course from London. After this she remained active in modeling for a long time. He has worked in many TV shows and films. There has been a wave of sadness in the fans since he left. People are paying tribute to Divya on social media.