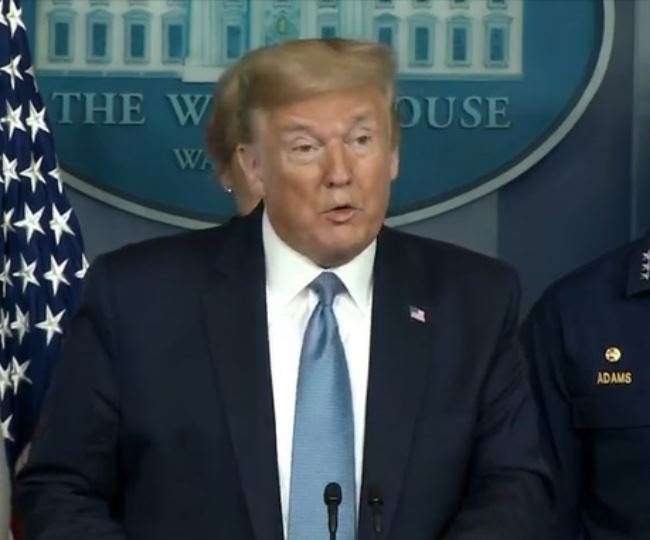 Did America make Coronavirus vaccine, Trump said – Initial results promising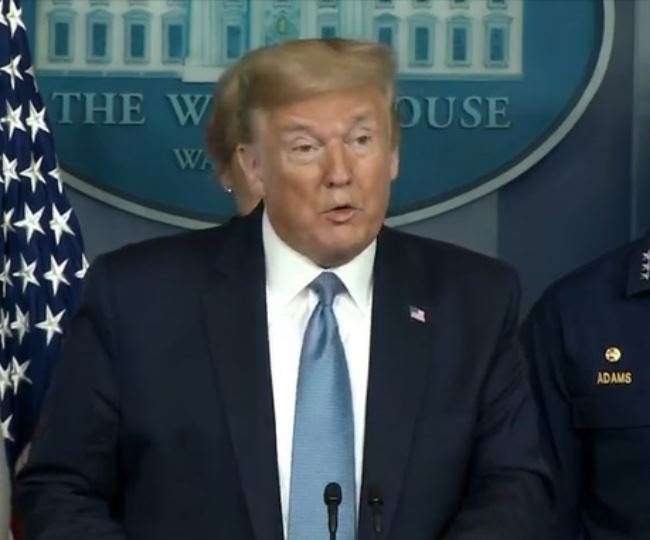 Washington, ANI. US President Donald Trump warned citizens of his country in the midst of the outbreak of Coronavirus and said that people should work at home as far as possible. Avoid gathering in groups of more than ten people. Also, if it is not very important, do not travel. Also avoid eating in bars, restaurants and public places.
Talking about the Coronavirus vaccine, the US President said, "I am very happy to say that work has started to fight the coronavirus. One person has been vaccinated and its phase-1 clinical trial has been started. This is a step towards preparing the fastest vaccine in history. We are also increasingly trying to develop anti-viral therapy and other treatments. We have some promising early results.
This statement by Donald Trump must have aroused hope for millions of people battling the coronavirus. So has the US invented the coronavirus vaccine? Let me tell you that the coronavirus vaccine trial started in the US on Monday. 45 people have been included in this trial. Its first dose of vaccine has been given to those involved in the trial.
US President Trump when asked if the US economy is heading for a recession? In response, he said, 'It can happen. However, we are not seeing this by associating with the coronavirus outbreak. I think there is a tremendous demand in terms of the stock market and economy. Once we are done with this, you are about to see a tremendous boom.
Significantly, the first human trial of the vaccine for prevention of the coronavirus was started in Seattle, USA. Officials of the US Department of Health have given this information, as well as hope that good results will be revealed soon. A statement by the US National Health Institute (NIH) said that the trial would be conducted on 45 healthy volunteers aged 18 to 55 years. On Monday, the first participant was given the test vaccine. However, it will take months to complete the vaccine trial right now. Here, Raman R. Gangakhedkar, chairman of the Indian Council of Medical Research (ICMR) Department of Epidemic and Communicable Diseases-1 (ECD-1), told that the National Institute of Virology (NIV), Pune, has succeeded in isolating the virus. However, according to experts, it will take one and a half to two years for India to develop the coronavirus vaccine.