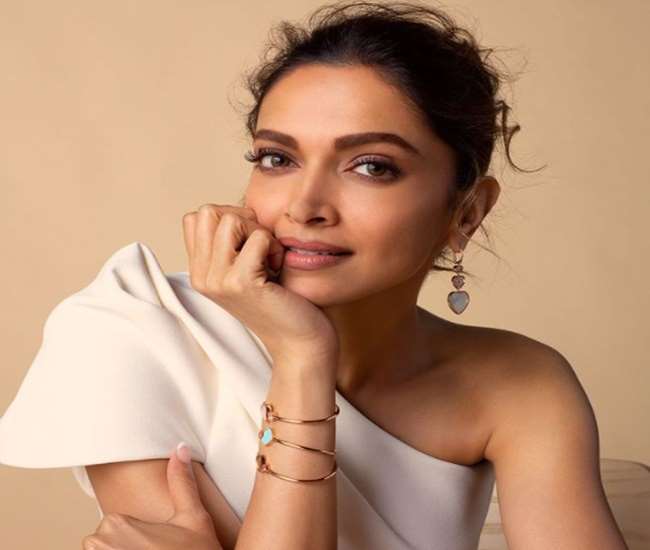 Deepika Padukone also came in the grip of Corona, went to Bengaluru to meet the family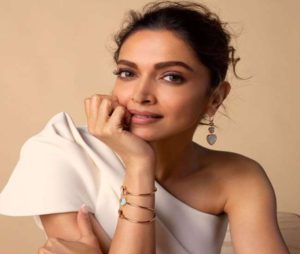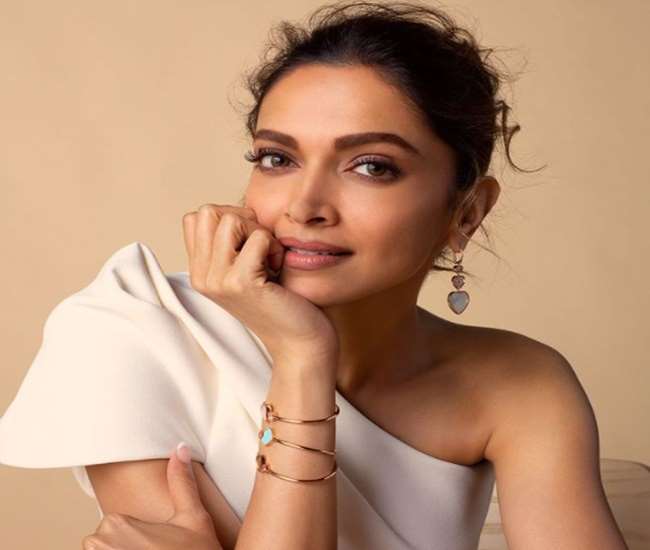 New Delhi Bollywood actress Deepika Padukone's family was hit by Corona. After which there are now reports that Deepika herself has also become a victim of Corona virus. After which he has quarantined himself. According to the news, Deepika is currently in Bengaluru with her family. Where Deepika's father Prakash Padukone is hospitalized. So his mother Ujjwala Padukone and sister Anisha Padukone are also isolated after being corona positive.
However, this has not yet been officially confirmed by Deepika. But Deepika Padukone was spotted at the airport with Ranveer Singh only last month. It was being said that Deepika has gone to Bengaluru to spend some time with her family. Celebrity Journalist Viral Bhayani has also shared this information by sharing a post. She shared a picture of Deepika, with which in the caption, she wrote, 'After mother, father and sister, Deepika Padukone has also been hit by Corona. Fans are wishing him a speedy recovery. '
Let us know that the first thing has been reported through the official Twitter account of IIFA. IIFA posted a tweet via its official Twitter account. In which it was written, 'Deepika Padukone's corona virus test has come positive. Wish Deepika to get well soon. ' Since this tweet, the concern of Deepika's fans also increased and on social media people are wishing the actress to get well soon.
Significantly, earlier reports of Deepika Padukone's family getting infected with Corona virus were revealed. Deepika's father Prakash Padukone, mother Ujjala Padukone and sister Anisha Padukone Kovid have been found to be 19 positive. According to the news, a special friend of the family has told that the actress's family had seen symptoms of Corona virus 10 days ago, after which the test came positive. Deepika's father is currently admitted to a hospital in Bengaluru, but he will be discharged by next week.