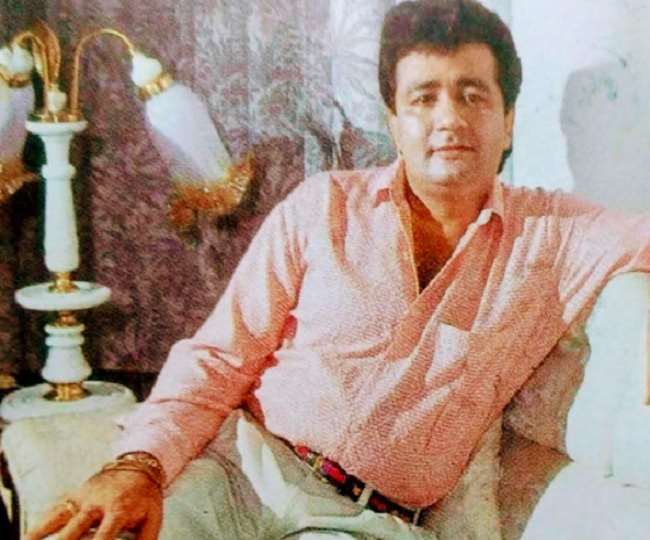 Gulshan Kumar Birthday: The story of becoming a hero from zero is the struggle of Gulshan Kumar, who was the owner of 'T Series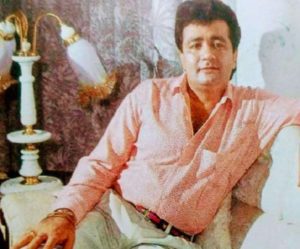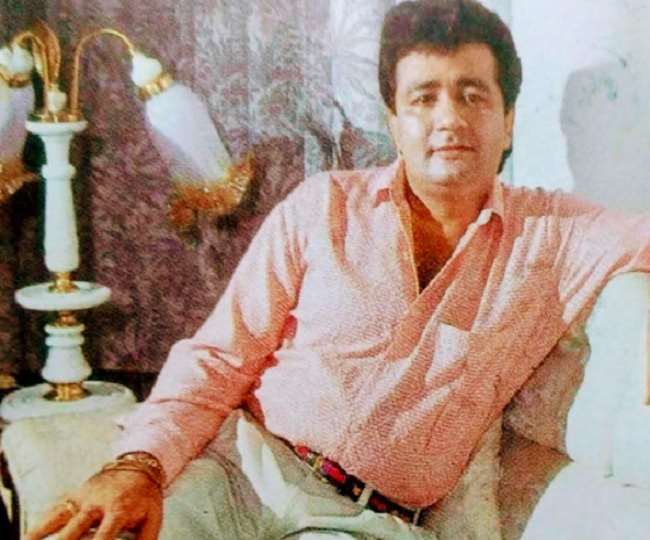 New Delhi Bollywood's famous producer and businessman Gulshan Kumar's birthday falls on 5 May. He was one of the celebrities of Bollywood who achieved a special status on his own grace. His son Bhushan Kumar is a well-known Bollywood filmmaker. There was a time when Gulshan Kumar did the work of changing the face of film music on his own. The cassette of his company 'T Series' worked to deliver the music door-to-door. Special things related to Gulshan Kumar on his birthday.
He was born on 5 May 1956 in a Punjabi Arora family in Delhi. His original name was Gulshan Dua. His father used to run a fruit juice shop in Delhi's Daryaganj market. Where Gulshan Kumar also used to help his father in his work. His journey started from there to a different point. The story of Gulshan Kumar's struggle is from zero to become a hero. He gradually stepped into the Indian music industry and went on to become famous.
Gulshan Kumar made a significant contribution to his career by giving break to many singers including Sonu Nigam. Gulshan Kumar formed a company called Super Cassettes Industries Ltd. which became the largest music company in India. He founded the 'T-Series' under this music company. 'T-Series' is one of the music and film production majors of Hindi cinema today.
Apart from personal life, Gulshan Kumar was also very much talked about for charity and charity. He established a bhandare at Vaishno Devi which still provides free food to the pilgrims and pilgrims who visit there today. But the death of Gulshan Kumar, who was rich in generosity, was quite painful. People from Mumbai's underworld extorted from him, but Gulshan Kumar refused to succumb to his demand. Because of which he was shot and killed outside a temple in Mumbai on August 12, 1997.