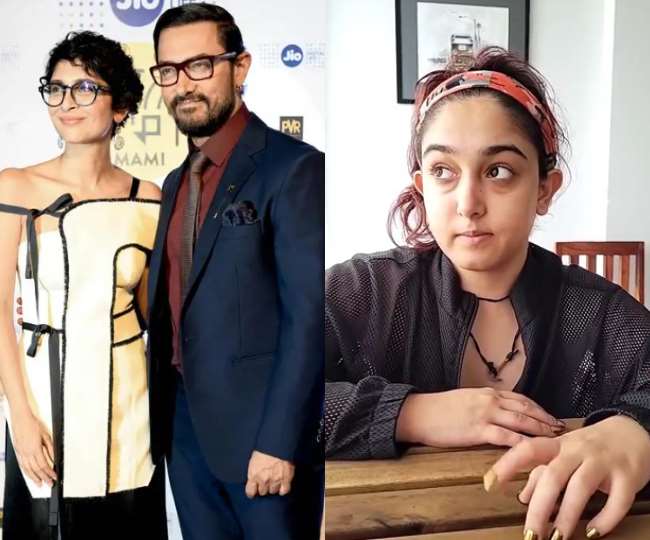 Daughter Ayra Khan got trolled over Aamir Khan-Kiran Rao's divorce, trollers said – who is your next stepmother…'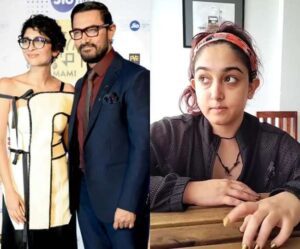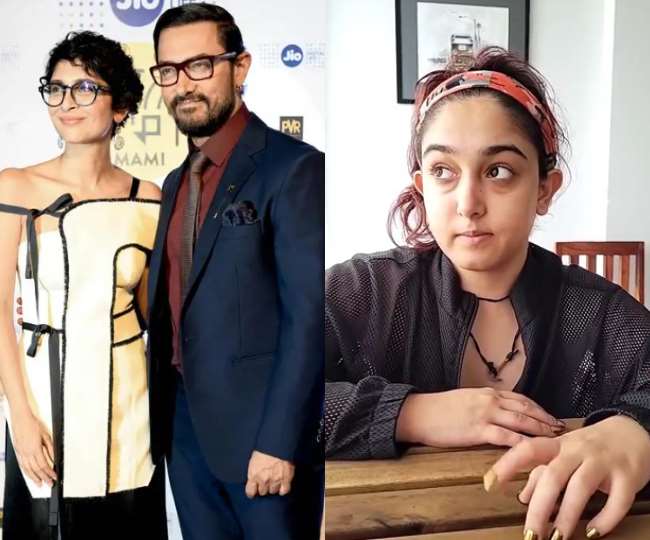 New Delhi, Jnn. Bollywood actor Aamir Khan and his wife Kiran Rao have decided to divorce each other. These days, this has been announced by sharing a statement first and then a video. Everyone is shocked by the sudden decision of Aamir Khan and Kiran Rao. Apart from the fans, many film stars have expressed surprise in their decision of divorce.
After the decision of divorce of Aamir Khan and Kiran Rao, now a video of their daughter Ayra Khan has surfaced. Since then she is getting trolled fiercely. Actually Ayra Khan has shared a video of her on her official Instagram account. In this video, she is seen eating cheesecake. Ayra Khan is overwhelmed to share this video.
Many social media users have trolled him fiercely. Commenting on the video of Ayra Khan, a user named nis.5183 wrote, 'What a girl man, it doesn't matter at all due to the separation of mom and dad'. Very crazy.' A user named coolpremba has written in his comment, 'Now Ayra's new mother is coming, congratulations.' abaumbey wrote, 'Your father is getting divorced.'
deepak_singh_parmar555 has written, 'Your father left your mother, celebrating her happiness.'
A user named _x_darksun_x wrote, 'What is going on in your family…? Is marriage a joke for you guys.. who is going to be your next step mother…. Apart from this, many other social media users have trolled Ayra Khan regarding the divorce of Aamir Khan and Kiran Rao.
Let us tell you that Aamir Khan and Kiran Rao issued a joint statement on Saturday saying that they are going to get divorced soon. Since then many memes are becoming viral on social media. At the same time, many trollers are trolling the relationship between Aamir Khan and Kiran Rao. It was Aamir Khan's second marriage with Kiran Rao. These two were together for about 15 years.