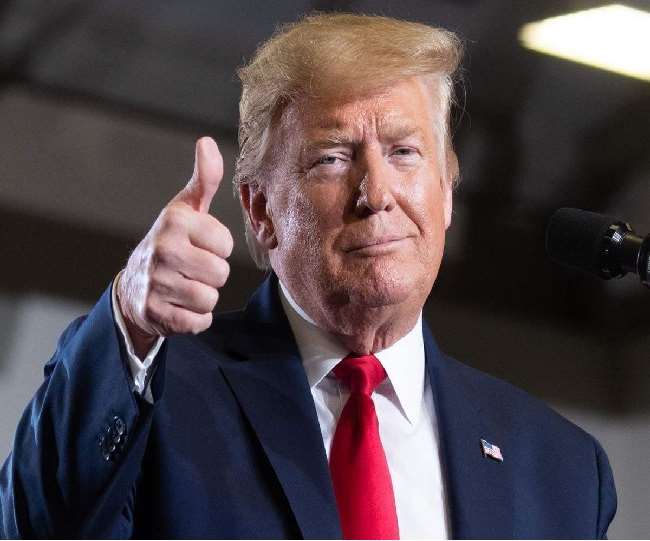 Covid-19 Vaccine: US President Donald Trump claims corona vaccine to be ready by year-end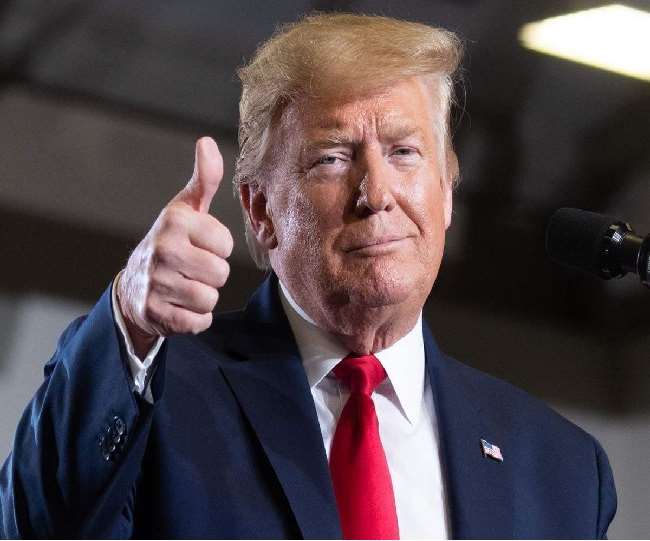 Washington DC, ANI. Deadly corona virus started in China has caused the most devastation in America. The virus has caused more deaths in America than any other country. Many countries around the world are trying to find a cure for it. Meanwhile, US President Donald Trump has claimed Sunday that the corona virus vaccine will be available by the end of the year.
"I think we'll have a vaccine by the end of the year," Trump said at Fox News' virtual town hall.
According to John Hopkins University, the number of people infected with the corona virus epidemic has increased to 11 lakh 57 thousand 687. While the total number of people who lost their lives to the virus has risen to 67,674. So far, 2 lakh 47 thousand 306 people have died globally due to Corona epidemic. While the number of people infected with the virus has crossed 3.5 million.
The discovery of a vaccine to treat the corona virus has already intensified worldwide. The European Union has promised to set up an International Medical Program, to lead the global response to fight the corona virus, as well as to raise US $ 8 billion to fund the pandemic vaccine. Could.
In the UK, clinical trials of a potential vaccine for the Kovid-19 developed by scientists at the Jenner Institute at Oxford University have begun. Meanwhile, other developers in Europe have also stepped up their work against the disease caused by the corona virus.
As reported by the Washington Post, at least 115 vaccine projects are underway in companies and research laboratories in the United States. According to a report by Sputnik, at the end of April, UN Secretary-General Antonio Guterres insisted that the corona virus vaccine should be universal and available to everyone worldwide when it develops.