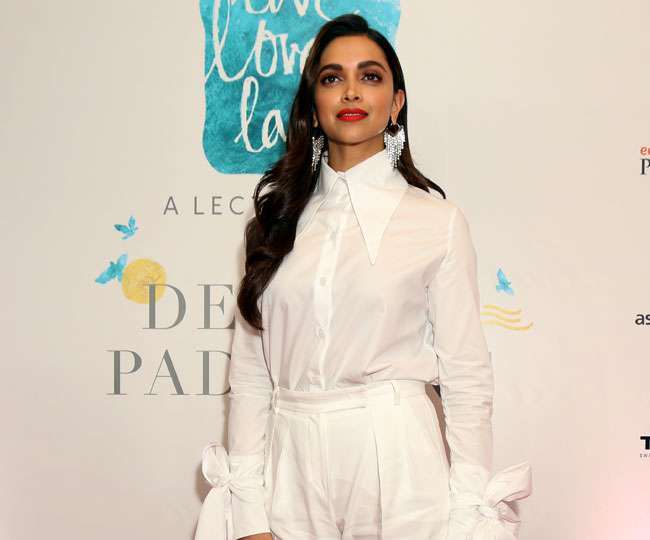 Coronavirus Lockdown: Deepika Padukone launched this series at home, 6 episodes have come so far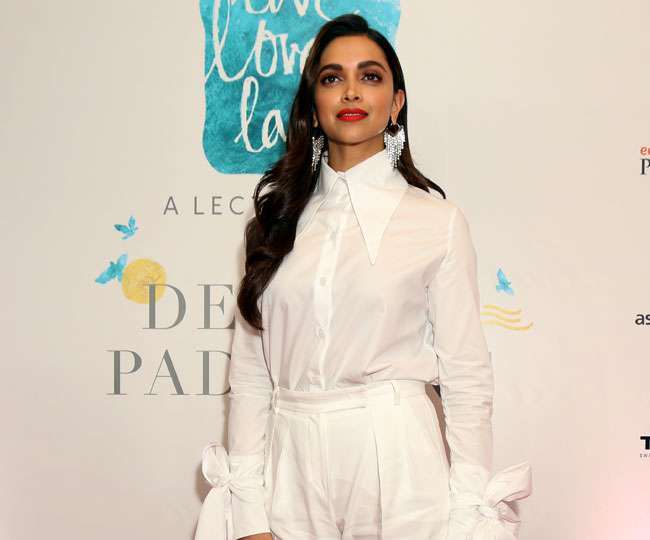 New Delhi The entire country is packed in homes with the Corona virus, including Bollywood celebs. Celebs are adopting different methods to pass their time. Meanwhile, Deepika Padukone has done a series in her home and episodes are also being released. Yes, Deepika has started the series 'Productivity in the Time of Kovid-19' at her home, in which she is working at her home.
Also, she is sharing the pictures of work done at her home as episodes. In this, she is showing the work of cooking, cleaning etc. as episodes. They have 6 episodes so far. In such a situation, you know what he has released in 6 episodes…

International Emmy Awards 2021 International Emmy Awards 2021 was very special for India. People were eagerly waiting for the results of this...