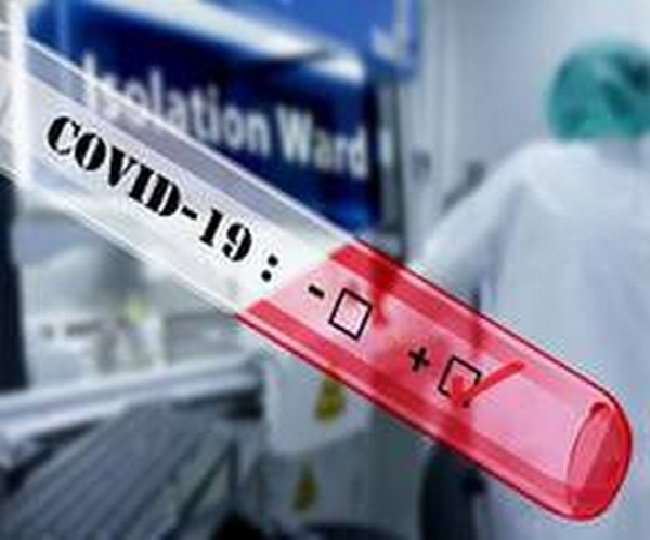 In Brazil, the number of Coronavirus cases crosses 5 lakhs, second in the infected countries in the world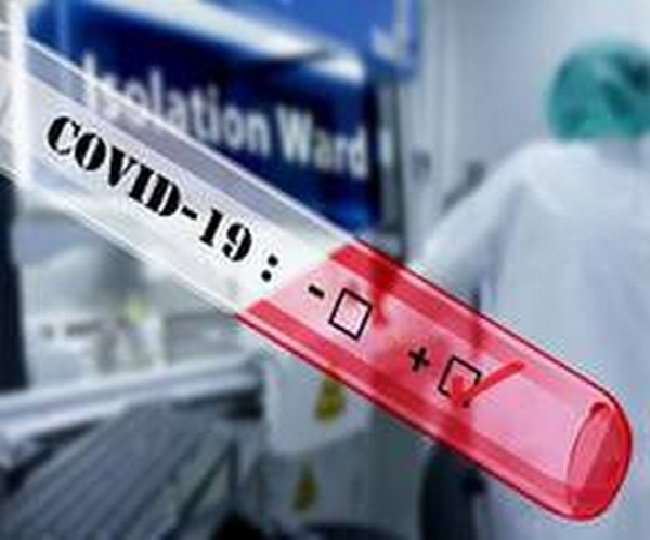 Brasilia, ANI. Coronavirus cases in Brazil have crossed 5 lakh. In the last 24 hours, there have been 16,409 new infected cases. The total infected cases now stands at 514,849. At the same time, the death toll in the country has crossed 29,000. Brazil is the second most corona-affected country in the world. That is, America is at the top of the top 10 list of infected. It is followed by Brazil at number two.
In the US alone, more than 1 lakh people have died due to corona virus, while the number of infected has crossed 18 lakh. After Brazil, Russia, UK, Spain, Italy. Germany and India are the most affected countries. The number of infected globally has reached 6 million due to this epidemic spread from Wuhan in China, while the death toll has crossed 3 lakh.