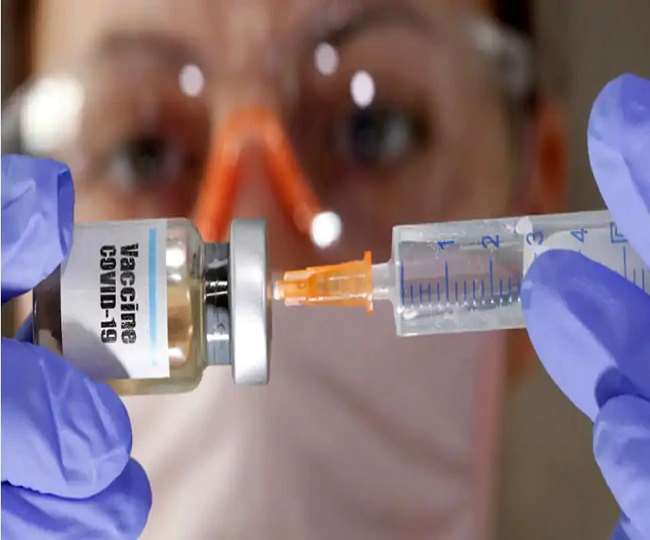 Coronavirus: Brazil and China to work on corona vaccine, agreement signed on vaccine trial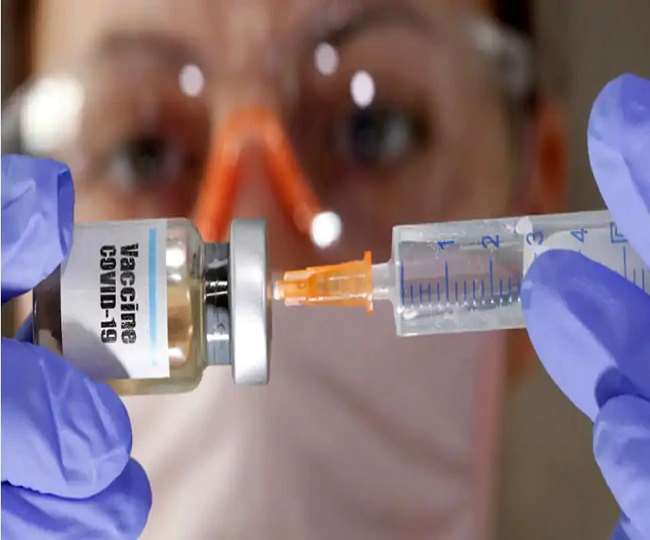 Rio de Janeiro, Ep. The São Paulo government announced on Thursday that Brazil's Instituto Bután had signed an agreement with Chinese laboratory Synovac Biotech to create an experimental vaccine against the corona virus (COVID-19). Some 9,000 Brazilians will participate in trials starting in July, representing the third and final phase of the trial before delivery. If the vaccine is effective, it will be produced in Brazil. Sao Paulo Gov. João Doria said the vaccine may be available in the first half of 2021.
Comedy artist Bob Seget, who became famous worldwide with the comedy show Full House, which aired on American TV in...