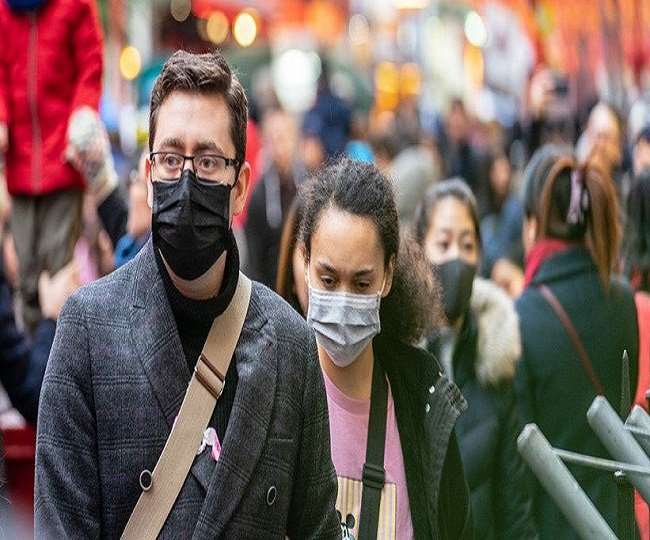 Corona infected deaths decrease in US, scientist says may decline temporarily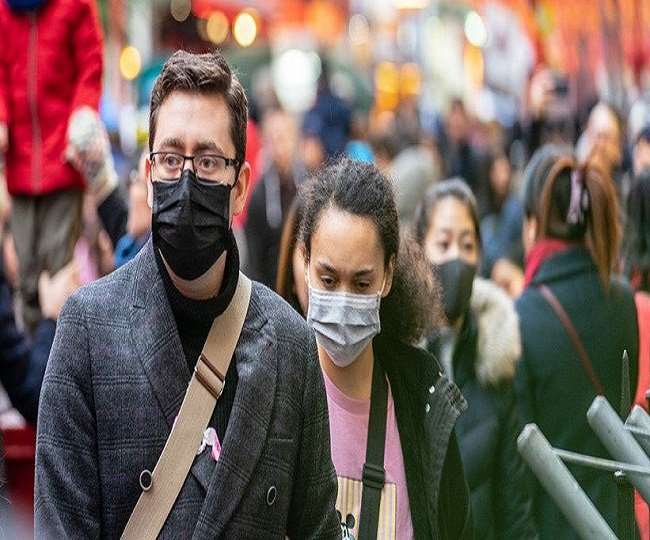 Baltimore, AP. The number of deaths per day from the corona virus in the US has fallen in recent weeks to a minimum since late March, even as states have reopened rapidly for trade. But scientists are deeply afraid that the situation may once again happen.
For information, let us know that about 72 lakh people have been infected worldwide with the corona virus. The country most affected by the virus is America. Around 1.5 million people were infected with Corona here. The daily death toll was also higher than other countries. Significantly, the first case of corona virus was reported in December last year in Wuhan city of China.
Comedy artist Bob Seget, who became famous worldwide with the comedy show Full House, which aired on American TV in...