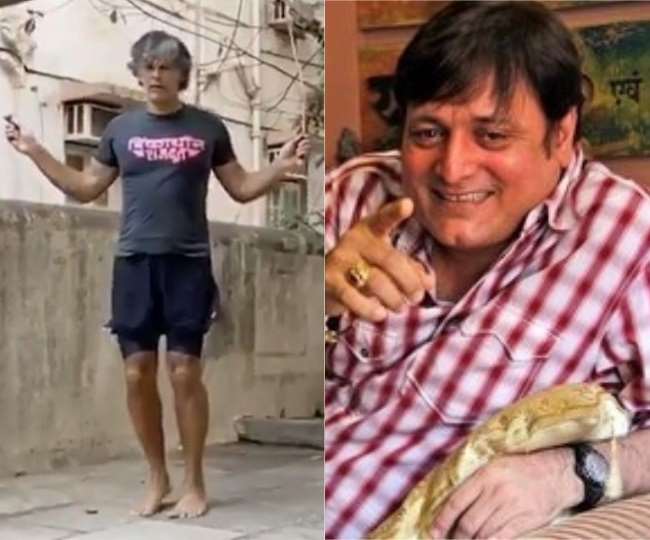 Boycott China: These artists demand boycott of Chinese goods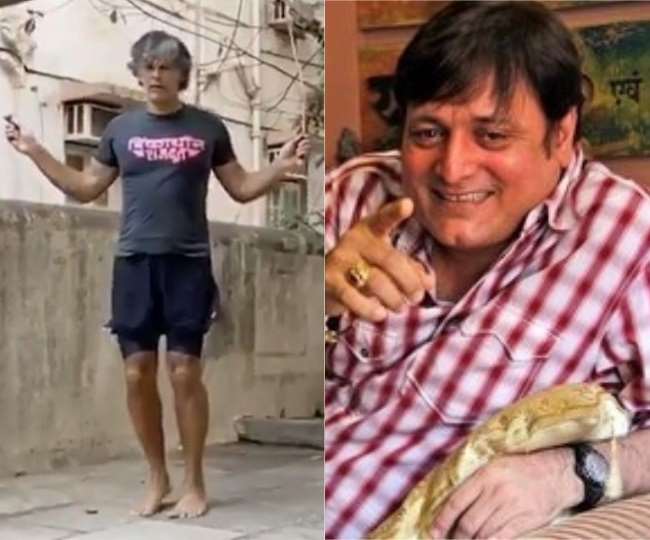 New Delhi, JNNl Film actors Milind Soman, Manoj Joshi and Sangram Singh have called on their followers on social media to boycott Chinese products and adopt a healthy and 'desi' alternative. Apart from him, many other actors have demanded boycott on Chinese goods. Actors' anger has erupted on social media after a violent clash between Indian and Chinese soldiers in the Galvan Valley in Ladakh on Monday.
Film actor Manoj Joshi has shared a picture written 'Jai Shriram' which is made in Taiwan. In it Prabhu Shriram is going to slay the dragon with arrows.


Apart from the Chinese product, Wresler Sangram Singh has written to boycott his agents in India, 'Only boycott of Chinese product will not work, there is a lot of intellectuals, who are under cover agents of China, also have to boycott them. '
Milind has shared his thoughts through his tweet. He has written that 'Chinese off' Hindi word 'Chinese' also means sugar as a way to keep the body and the nation fit. He also shared that 'Desi Jaggery' and 'Desi Goods' are essential for body and country.

Milind wrote, 'There is only one way to keep both body and nation healthy …' Chinese closed " Desi Good 'for body and' Desi Goods 'for nation #SonamWangchuk #BoycottMadeInChina'