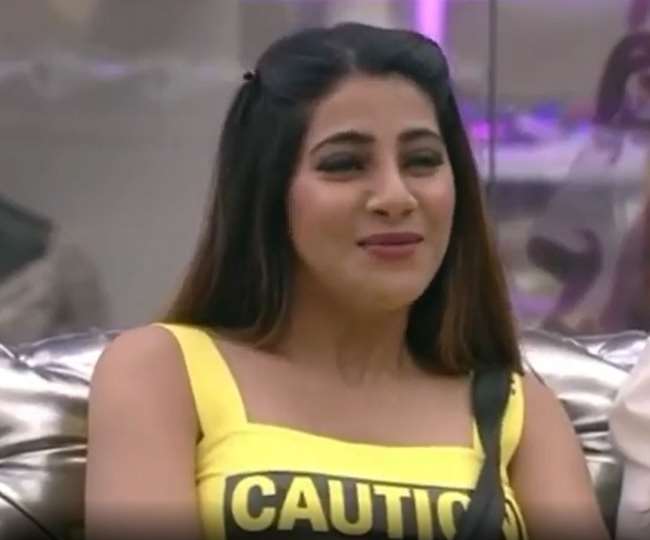 Bigg Boss 14: Nikki Tamboli became the first finalist of this season, Rubina Dilac played friendship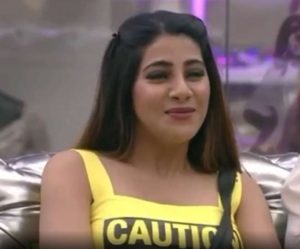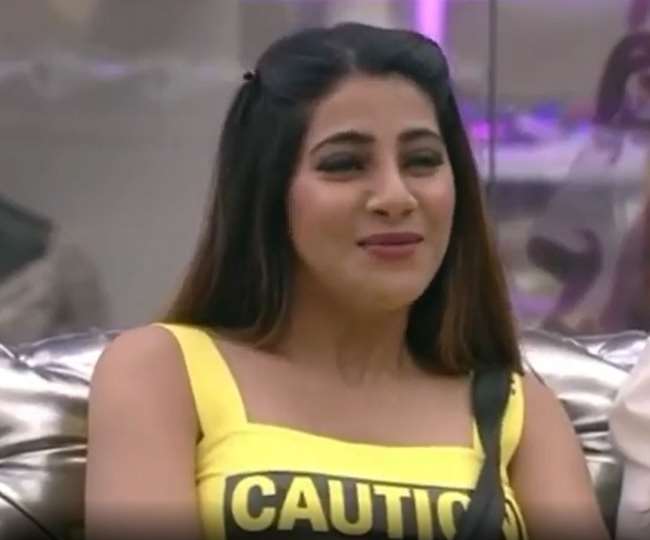 New Delhi 'Bigg Boss 14' has got its first finalist. Rubina Dilac, playing their friendship, has made Nikki Tamboli the first finalist of this season. The February 11 episode saw the Ticket to Finale task going on in the Bigg Boss house. In which Paras declares Rubina Dilac to the winner. But Rubina Dilak was already a nominee as a punishment, so Bigg Boss told her that she may not be safe to go to the finals, but take the name of a member whom she wants to send in her place in the finances.
Rubina sent Nikki Tamboli to the finals using this exclusive right granted by Bigg Boss. Rubina said that 'the person who supported me even though he was out, he tried his hardest to win me by not playing his game is Nikki Tamboli, so I take the name of Nikki Tamboli to be safe till the finale'. Nikki goes mad with happiness, taking Rubina's name. He thanked Bigg Boss and also thanked Rubina. In this way, Nikki has confirmed her punishment for going to Bigg Boss finals.